What is healthy and hydrating and delivers a fizzy boost? It's sparkling water!
As the new year gets into full swing, new and existing health-conscious shoppers are on the hunt for all-natural, great-tasting beverages. Sparkling water and its many flavors and bubbles are the perfect choice but making a change or trying something new can be tough. To encourage your New York City employees or students to visit the break room or school lunchroom and enjoy a new beverage, there are a few things to try.
Introduce a new beverage, such as a new sparkling water flavor, with an incentive. Who wants to miss out on limited, special-discounted price?
Transform the concept of Happy Hour into an "Afternoon Pick-Me-Up" Hour with afternoon beverage specials and snacks that complement specific beverages, such as new sparkling water brand or flavor with a sweet granola bar or crunchy, baked chips.
Host an event-based promotion, such as midweek Trivia competition or a March Madness event with sparkling water, iced tea, organic soda and a selection of delicious and healthy snacks.
Host a which is the "best-tasting flavor" sparkling water competition or a competition to see who can guess the new sparkling water flavor to pique the interest of New York City employees or students who are curious about trying new beverages but are worried about spending money on a flavor they might not like. Encourage participation by offering unique prizes to the winner.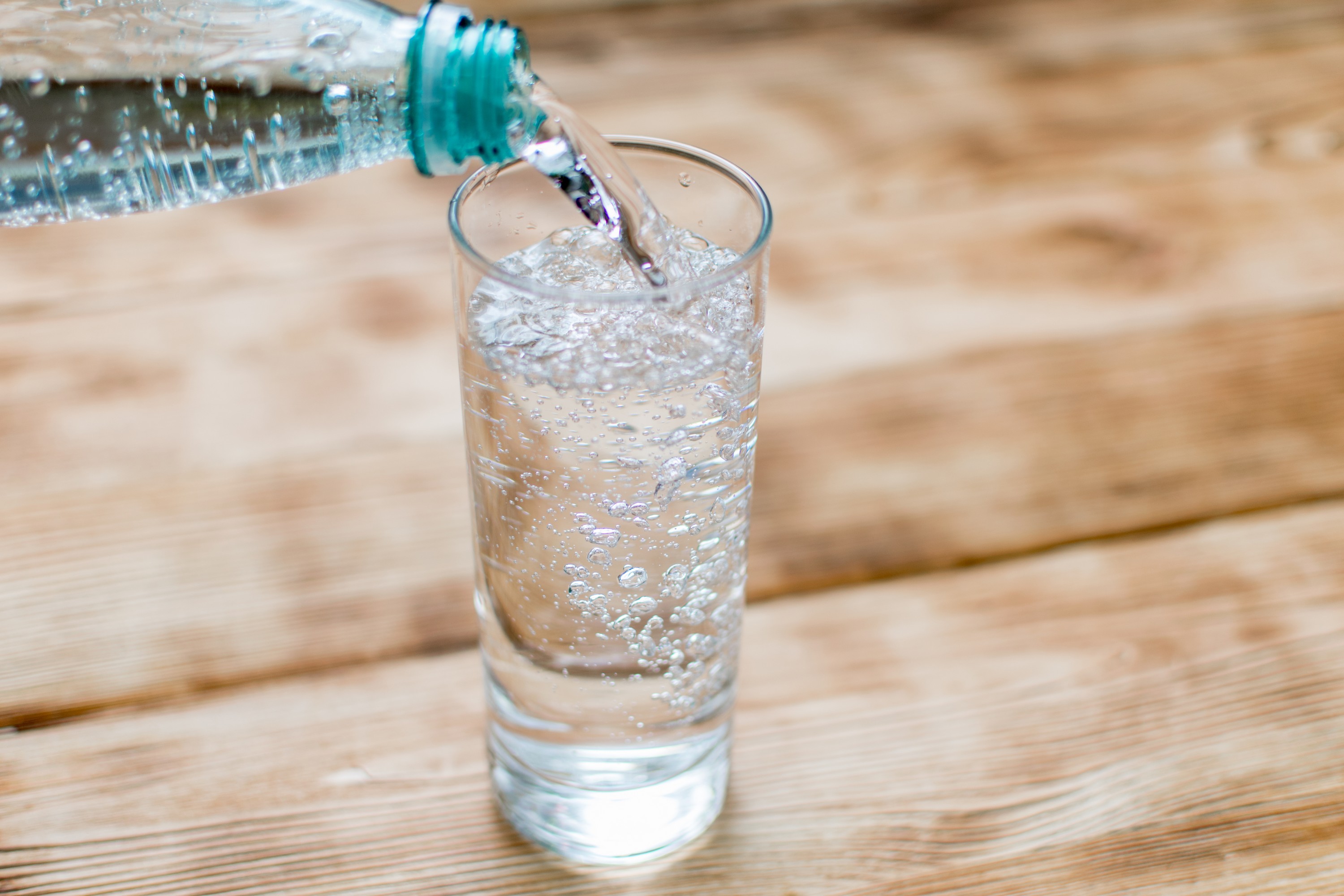 Two great sparkling water brands to encourage your employees or students to try are LaCroix and bubly. LaCroix sparkling water comes in a variety of flavors and contains 100% natural essences, no sugar, and no artificial ingredients. bubly, new to the sparkling water market, also offers a variety of flavors with no artificial flavors, sweeteners and calories. It's all up to everyone's flavor preferences.
Which flavors would your New York City employees or students prefer? Healthy Vending is excited to help you sort out which flavors appeal the most and add those new, healthy beverages to your break room vending options. For more information about customizing your break room with healthy snacks and beverages, contact us at 917.572.3671.