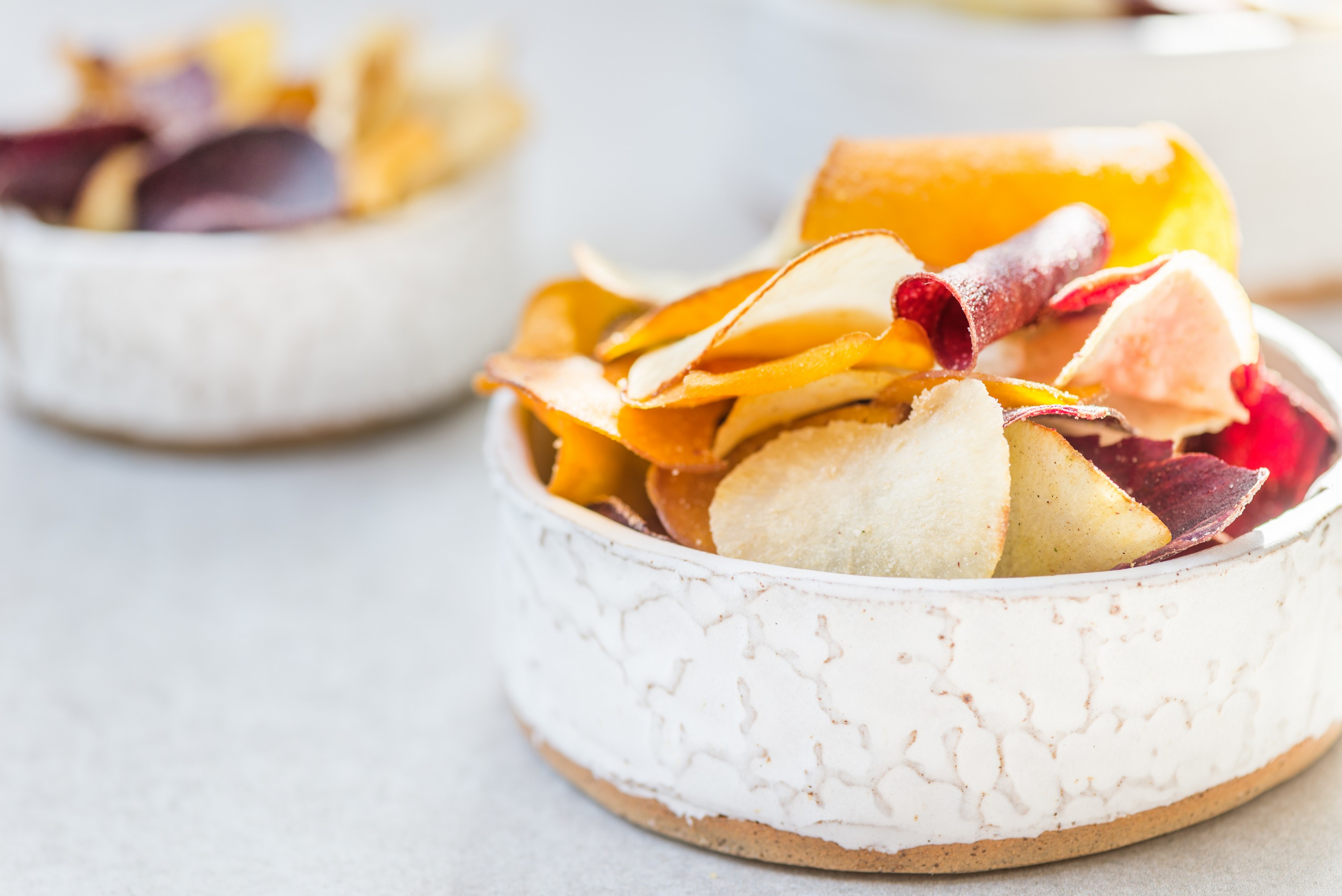 Have you ever considered what might happen if you were to offer healthy vending machine options in your New York City break room? The results might be surprising as both employees and employers would benefit.
"Healthy" no longer means super expensive and weird tasting. Rather, competitively priced, all-natural, organic, and tasty snacks and beverages help turn your break room into an inviting space that encourages collaboration and creativity. Gone are previous obstacles such as needing to find a corner store that employees had to overcome to grab a bite to eat or something to drink. Now, all it takes is a trip to your New York City break room.
Snack and beverage vending machines in the break room are also important resources that help employees avoid the negative effects of hunger and dehydration. Hunger increases impulsiveness and the likelihood of experiencing lightheadedness, and decreases one's ability to make long-term decisions and concentrate. As dehydration increases, the negative impact on cognitive and physical functions, such as short-term memory, arithmetic efficiency, and visuomotor tracking; motor speed and attention increases. None of those effects lead to positive outcomes, but without them, employee productivity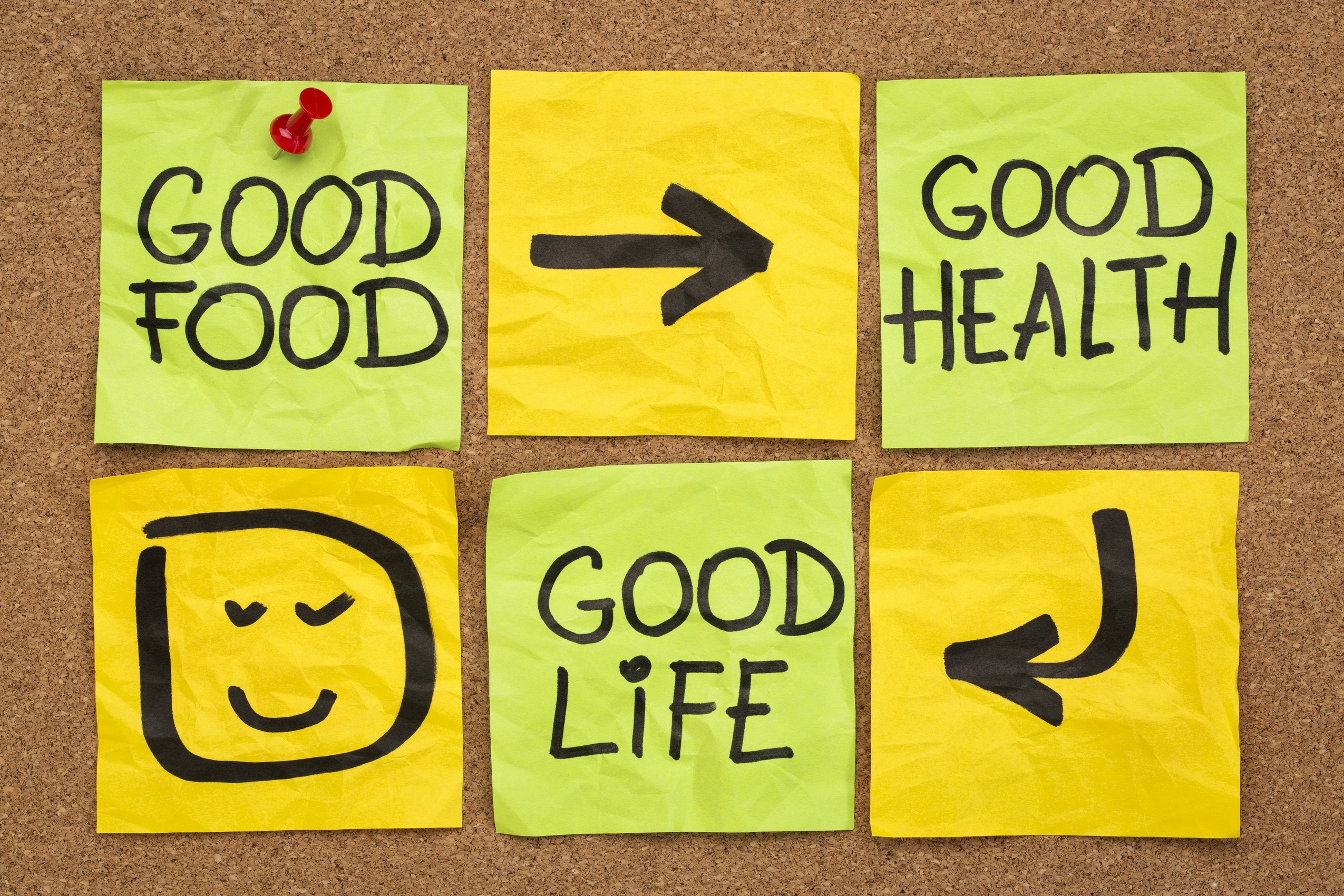 and morale increases.
To provide your employees' with an extra perk and boost your break room's appeal, offer subsidized pricing or free vending. They are two great ways to help take care of your employees' financial and physical health. (They're also an enticing perk for potential new employees.)  
Subsidized Vending: New York City employees pays a portion of the cost. The prices of vending machine snacks and beverages are lowered, and your company receives a bill at the end of each month for the difference.
Free Vend: All products are available to your employees for free. Each month, your company pays for the full amount.
And don't forget to encourage your local New York City school to switch to healthy snack and beverage vending machines in their school lunchroom. Students also experience the negative effects of hunger and dehydration which negatively impacts their ability to learn.
Whether you are interested in healthy vending machines for your New York City break room or lunchroom, Healthy Vending can help. We offer a wide variety of organic and all-natural snacks and beverages that are healthy for everyone. For more information, please call us at 917.572.3671.