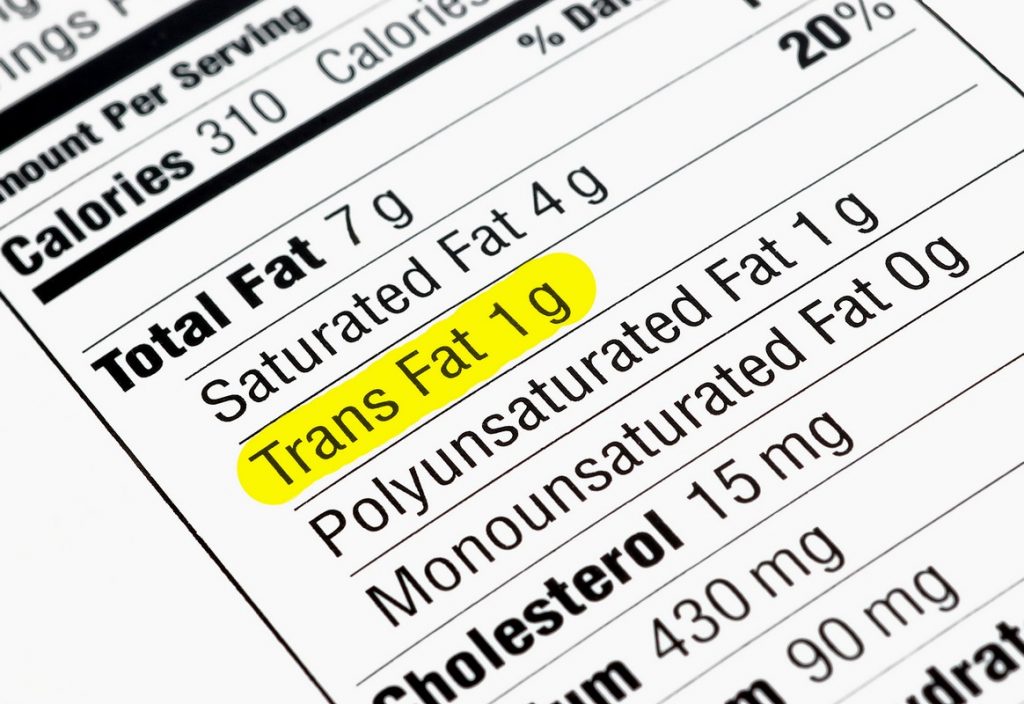 Removing trans fats from America's snacks is one way to protect New York City employees' and students' health. Trans fats come from two types of sources — natural sources or industrially-produced sources (partially hydrogenated oils) — and are very unhealthy. Trans fat raises low-density lipoprotein or LDL ("bad") cholesterol and lowers high-density lipoprotein or HDL ("good") cholesterol. Consuming large amounts of trans fat also increases the risk of heart disease, stroke, and type 2 diabetes.
To help combat the negative effect of trans fats, the World Health Organization (WHO) developed REPLACE, a six-step strategic guide to eliminate industrially-produced trans-fatty acids from the global food supply. The guide includes:
REview

dietary sources of industrially-produced trans fats and the landscape for required policy change.

Promote

the replacement of industrially-produced trans fats with healthier fats and oils.  

Legislate

or enact regulatory actions to eliminate industrially-produced trans fats.

Assess

and monitor trans fats content in the food supply and changes in trans fat consumption in the population.

Create

awareness of the negative health impact of trans fats among policy makers, producers, suppliers, and the public.

Enforce

compliance of policies and regulations.
The removal of trans fats from food products has already been shown to have dramatic effects. Michael R. Bloomberg, WHO Global Ambassador for Noncommunicable Diseases explained, "Banning trans fats in New York City helped reduce the number of heart attacks without changing the taste or cost of food, and eliminating their use around the world can save millions of lives." On a more individual note, the WHO suggests "that the total trans fat intake [for an individual] be limited to less than 1% of total energy intake."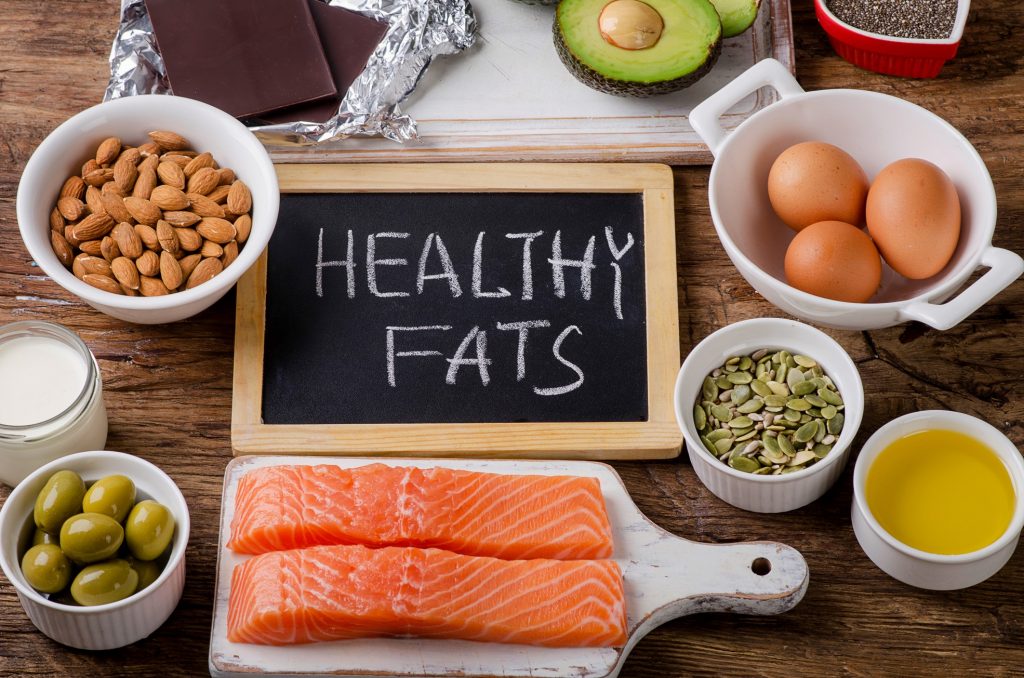 To understand what a New York City employee or student should look for on nutrition labels of their favorite snacks, it's important to know more about industrially-produced trans fats or partially hydrogenated oils. A partially hydrogenated oil occurs when hydrogen is added to vegetable oil making the oil solid at room temperature. Margarine is a great example of this. Other types of snacks that are frequently made with partially hydrogenated oils include potato, corn, and tortilla chips, crackers, cookies, microwavable popcorn, and cream filled candies.
The following are a couple tips that can help New York City employees and students determine if a particular item has trans fats.
If an item can last in the pantry for weeks without going stale, it is most likely made with trans fats.

If the nutritional label lists 0 grams trans fat, read the ingredient list to see if there is any partially hydrogenated vegetable oil. A loophole in the U.S. allows manufacturers to write 0 grams trans fat if the food has less than 0.5 grams trans fat in a single serving.

Choose monounsaturated fats — the healthier fat — such as olive, peanut and canola oils.
Another way to help your New York City employees and students eat fewer trans fats is to offer only healthy snacks and beverages in the break room or lunchroom vending machine. Offering healthy options makes it just a bit easier to make a healthy choice. For more information about adding healthy snacks and beverages to your office break room or school lunchroom, call Healthy Vending at 917.572.3671. We are 100% dedicated to providing healthy snacks and beverages to New York City.