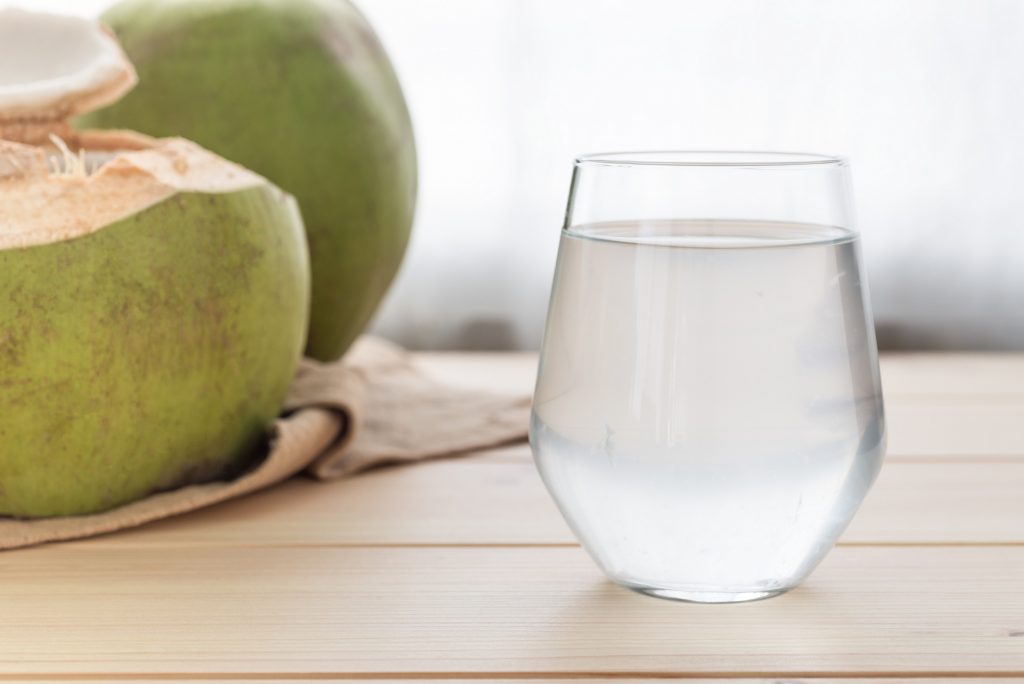 The beverage industry is changing and growing to meet new demand. Gone are the days of choosing a drink solely based on its taste, convenience, image and affordability. In 2019, New York City consumers not only look for those qualities but also look for naturalness, health, function, sustainability and ethics. The belief that what we consume or don't consume can greatly impact our health has become more popular, and all types of beverages fall into the consumable category.
To meet the rapidly increasing demand for healthier drink options, companies in the beverage industry are developing new healthy options and acquiring other businesses that already have successful healthy beverage lines. Several in-demand options that are already available in New York City vending machines include ready-to-drink (RTD) tea, sparkling water, fruit drinks and various plant waters.
RTD Tea
Ready-to-drink tea is iced tea that is already prepared and sold in bottles or cans. Just as with hot teas, there are many different types of tea such as black tea and green tea sold in the RTD format. The healthy benefits from drinking tea can also here. RTD tea is hydrating, contains antioxidants and can soothe an upset stomach. Other benefits can include decreased risk for heart attack and stroke, lower levels of LDL cholesterol and a strengthened immune system.
Flat or Sparkling(Carbonated) Water
Water in any form is good for New York City employees and students. A key benefit of drinking water is increased hydration, which can increase alertness and productivity. Sparkling or carbonated water can also help calm an upset stomach and cause one to feel full faster, decreasing the amount eaten.

Fruit Drinks
Unlike traditional sodas, fruit drinks or fruit flavored sodas are made from juice concentrates and contain additional nutrients like vitamin c and antioxidants. While there is usually no added sugar such as high fructose corn syrup or artificial sweeteners, it is still important to be aware of how much natural sugar is in a serving, and how many servings are consumed.
Plant  Waters
The type of plant water that many New York City consumers are most familiar with is coconut water, which is made from the clear liquid or water found inside of a coconut. There are three other plant waters that are becoming more well known – birch water, watermelon water and maple water. Just as maple water is made from the sap of maple trees, birch water is made from the sap of birch trees. Watermelon water usually has four ingredients, pressed watermelon flesh, watermelon rind, filtered water and a drop of lemon juice. Each of these four waters is hydrating and offers a variety of amino acids, electrolytes and other nutrients and minerals.
Have you seen your New York City employees or students enjoying any of the above mentioned healthy beverages? It's time to make sure they have access to their favorites in the break room and school lunchroom vending machines. And don't forget to offer healthy snacks as well. Hydrated and satiated employees and students are more alert and productive. 
For more information or to schedule as tasting session, please call Healthy Vending at 917.572.3671.