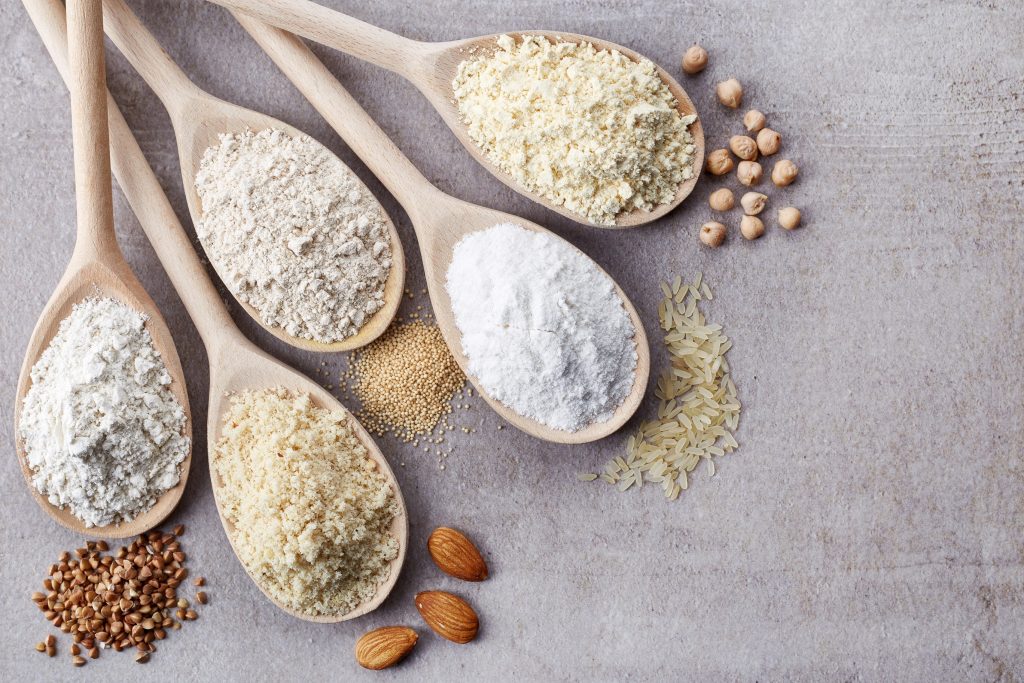 With the number of New York City individuals who have to navigate life without gluten because of an illness like Celiac Disease, it is helpful to know that gluten-free foods are now more readily available. A recent report from Research and Markets, Gluten-Free Foods in the U.S. 6th Edition, projected that sales of gluten-free foods in the following categories—Salty Snacks, Crackers, Fresh Bread, Pasta, Cold (ready-to-eat) Cereal, Baking Mixes, Cookies, Flour, and Frozen Bread/Dough—are expected to grow to more than $2 billion by 2020. That is a lot of gluten-free food and snacks.
So, what exactly is gluten? The Celiac Disease Foundation defines gluten as "a general name for the proteins found in wheat (wheatberries, durum, emmer, semolina, spelt, farina, farro, graham, KAMUT® khorasan wheat and einkorn), rye, barley and triticale – a cross between wheat and rye." Gluten behaves as the glue that holds food together. Several different categories of ingredients such as fruit, vegetables, and protein do not naturally have gluten. Creating snacks and other grain-based products requires additional knowledge about how each gluten-free ingredient works as the many of the frequently used grains contain gluten.
There are, however, many plant-based gluten-free ingredient options that are now being used to create healthy, tasty, and filling snacks. The following are a few that New York City employees might be familiar with:
Whole Grain, Gluten-Free Ingredients
Amaranth

Buckwheat groats (or kasha)

Corn (maize)

Gluten-free oats

Millet

Quinoa

Sorghum

Teff

Wild Rice/Brown Rice



Plant-Based, Gluten-Free Ingredients

Arrowroot

Pulses (beans, lentils & chickpeas)

Cassava

Chia

Flax

Nut flours

Soy

Tapioca

White Rice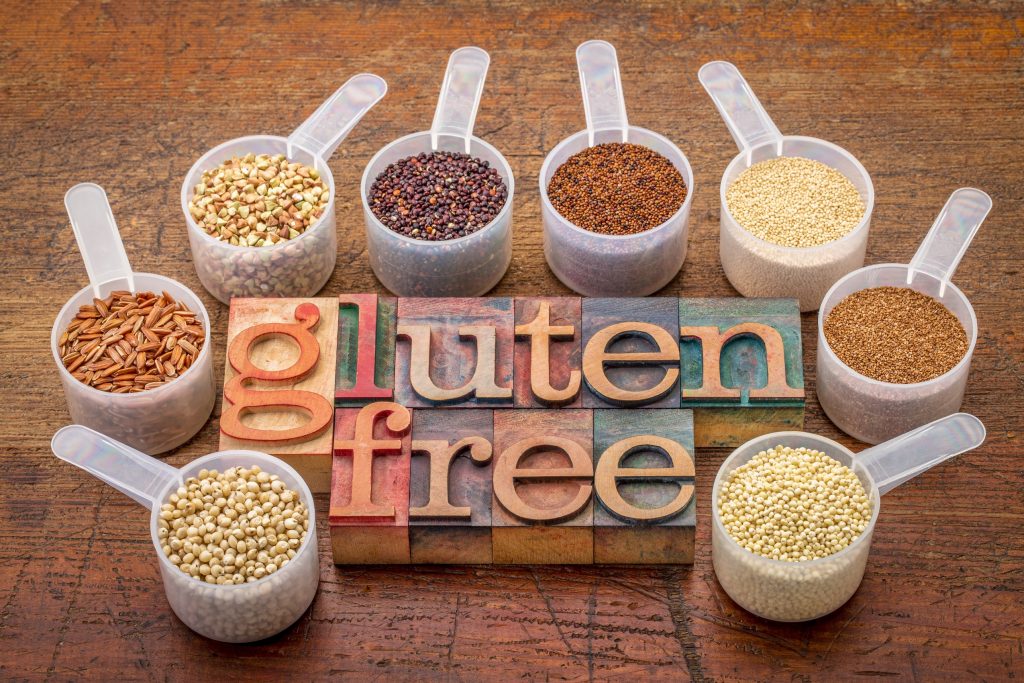 Researchers from Gluten-Free Foods in the U.S., 6th Edition found that "pulse-based [ingredients] are particularly valuable in improving the nutrient quality of gluten-free products, as they are richer in fiber, protein, and micronutrients than GF [gluten-free] staples rice and tapioca flour. The appeal of ancient and sprouted grains is much like that of pulses. For food processors [or manufacturers], these ingredients provide whole food, plant-based protein sources that enhance appearance, deliver unique tastes and textures, pack a nutritional wallop, and invite variety and innovation."

With such a wide variety of ingredients and the different ways that they can be used, the availability of tasty gluten-free snacks in New York City vending machines has grown to include many different salty and sweet snack choices. Salty snacks now include pretzels made from whole-grain sorghum flour and puffs made with chickpea flour and rice flour. Cookies are made with rice flour or oat flour, while crackers are made using almond flour, sunflower seeds, and flax seeds.
Have you considered offering both gluten-free and traditional snacks and beverages for your employees and students? Healthy Vending offers both traditional options as well as products that are certified gluten-free for those who need gluten-free snacks and beverages. We can also help you determine the best mix of choices to offer in your office break room or school lunchroom. For more information, contact Healthy Vending at 917.572.3671.