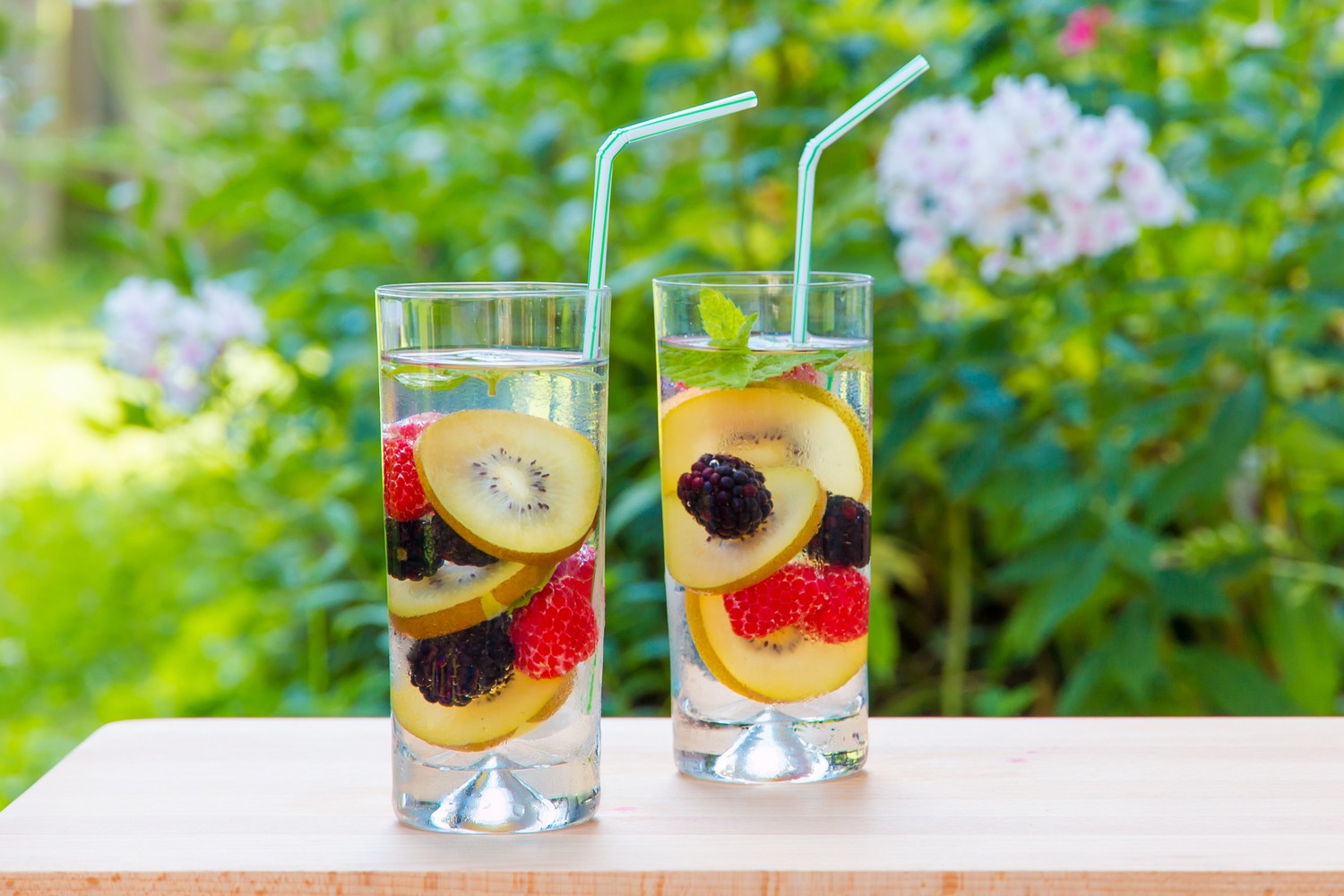 In 2018, there is a disconnect between New York City's favorite packaged snack and beverage brands and the labels on snack and beverage packages that make them more appealing. Morning Consult Intelligence, a survey research and media monitoring organization, recently determined that the top 10 favorite packaged snack and beverage brands fall onto the 'traditional' side of the traditional versus healthy equation. But that same cohort of adults agreed that the words that typically describe the healthy side of the equation made products more appealing. For example:
81 percent believe the word "fresh" makes products more appealing.

68 percent said that labels including "sourced from American farmers," "nutritious," or "a high source of vitamins" makes products more appealing.

66 percent agreed the words "natural flavors" makes products more appealing.

58 percent said that "naturally sweetened" and "high in fiber" also makes products more appealing

42 percent to 50 percent believe that "free-range," "low-calorie," "organic," "non-GMO," "fat-free," "sugar-free," and "sustainably sourced" makes products more appealing.

54 percent of 18 to 29-year-olds say a product labeled organic is more appealing compared to 37 percent of those 65 and older.
Healthy Vending goes above and beyond by being 100 percent dedicated to providing healthy snack and beverage choices that fall into the "more appealing" category to New York City businesses and schools. Terms that represent many of our snack and beverage options also match those found in the study: organic; fair trade; non-GMO, no artificial colors, preservatives, or ingredients; vitamins and minerals; concern about different dietary needs (vegan, kosher, gluten free).
In addition to offering snack and beverage alternatives in vending machines, Healthy Vending uses vending machine technology to help educate New York City employees and students before making a purchase. Each vending machine is equipped with the MIND™, Make Informed Nutritional Decisions, a user-friendly touch screen monitor that displays product information and nutrition panels for every snack and beverage in the machine. An added bonus — the majority of the snacks and beverages in our vending machines are equal in price to less healthy options.
Providing support for the well-being of your New York City employees can also come in the form of supporting financial health. Whether it's covering all or part of the cost of healthy snacks and beverages, this benefit represents a higher value to employees than the actual cost to employers. A physically healthy employee with a healthy financial picture is an employee with less stress who can be more productive.  
Healthy Vending continues to be a healthy resource that gives New York City employees and students a healthy alternative. For more information about offering healthy snack and beverage vending machine options in your office break room or school lunchroom, please contact us at 917.572.3671. We look forward to working with you.