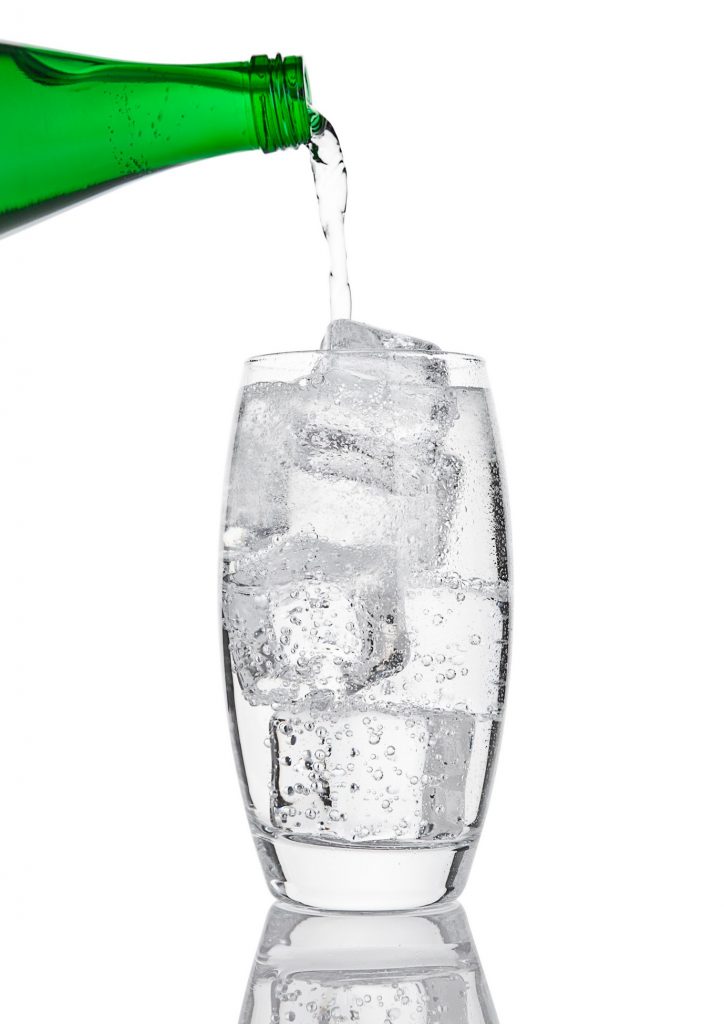 Nestlé Waters North America certainly hopes so as they get ready to debut a new and updated line of sparkling bottled water from their regional spring water brands: Poland Spring®, Deer Park®, Zephyrhills®, Ozarka®, Ice Mountain® and Arrowhead® in office breakrooms around the country. Not only will there be new flavors, but there will also be a new bottle design and packaging and the introduction of a new versatile size—the 12 oz. can.  
Antonio Sciuto, Executive Vice President and Chief Marketing Officer for Nestlé Waters North America recently explained that "the sparkling water category is now mature enough for us to make a significant investment in developing this extensive line of mainstream sparkling offerings from our regional spring water brands, each of which is the top-selling still spring water brand in its market." Just as with Nestlé Waters North America's other products found in the office vending machine, the new sparkling bottled water will begin by sourcing real, natural spring water. Natural fruit flavors and added carbonation will round out the ingredient list to create a refreshing and delicious beverage.
Deciding which flavor of sparkling bottled water to choose may be the most challenging decision your New York City employees have to make. Ten new flavors including Lively Lemon, Lemon Lime, Zesty Lime, Orange, Triple Berry, Summer Strawberry, Raspberry Lime, Black Cherry, Pomegranate Lemonade, and Simply Bubbles will be available to choose from. And as always, each beverage will be calorie-free, sugar-free, and free of artificial colors.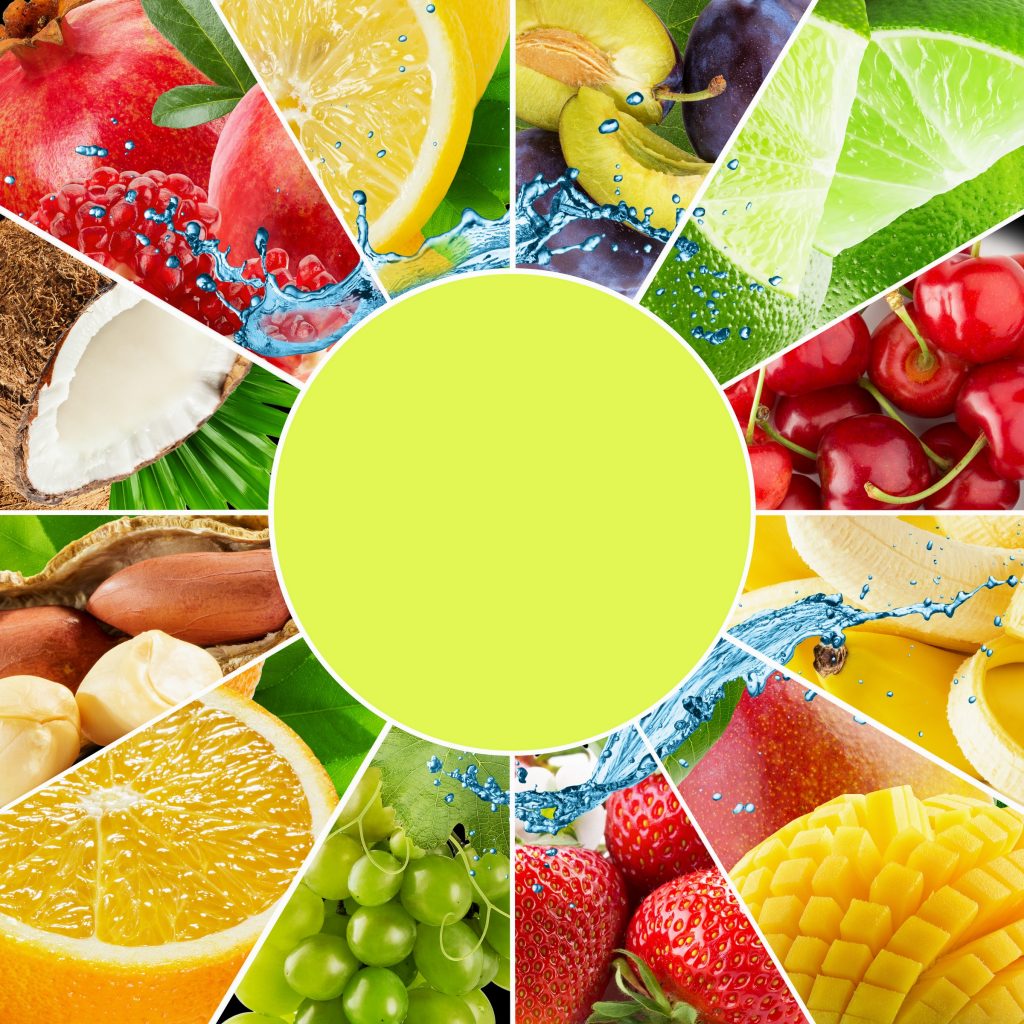 Newly designed packaging will create an improved tactile and vibrant visual experience. In addition to offering the sparkling bottled water in 12 oz. cans—the preferred container for some New York City consumers—a new bottle design will be available. The new bottle will resemble vintage glass, be more comfortable to hold, and highlight the movement of sparkling bubbles. Each PET bottle will include an eye-catching label with vibrant and colorful fruit graphics, as well as a colored cap that will help consumers recognize the brand faster.
Don't forget to offer healthy snacks along with that bottle of cool, naturally fruit-flavored sparkling water. It's important to keep your New York City employees satiated as well as hydrated. To learn more about adding sparkling bottled water to your office break room beverage lineup, call Healthy Vending at 917.572.3671. We would love to help update your current vending machine offerings.