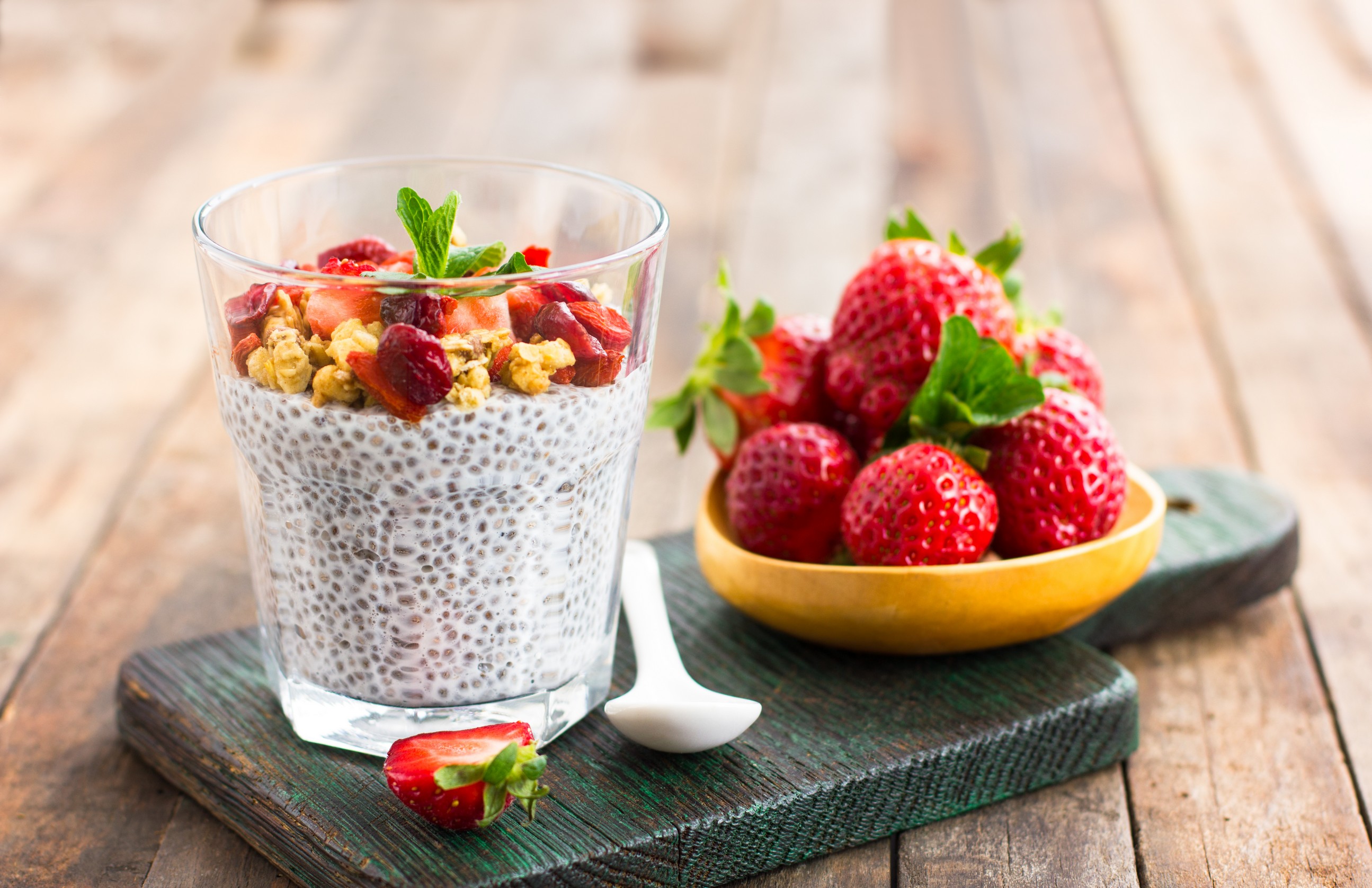 What makes a snack healthy? Does it matter if it's made in a New York City individual's kitchen or purchased from a vending machine? Is it the type of ingredients or maybe the nutrients in the ingredients? The answer is that it varies. For some snacks, it's the vitamins or minerals, and for others, it's the protein that makes it a healthy snack. Where it comes from has no bearing on whether or not it's healthy.
This sounds straight forward until the results of two surveys completed by Nielsen, a global measurement and data analytics company, are considered. Nielsen asked participants to place a variety of protein sources such as beef, chicken, pork, shrimp, dairy, eggs, peanut butter, and cottage cheese in one of three categories: high protein (more than 20 grams per serving), mid-level protein (10-20 grams per serving) or low protein (less than 10 grams per serving).
The results were surprising. According to Nielsen, "overall protein knowledge among U.S. consumers is fairly low. Of the 10 products included in our surveys, only three items reached a majority of consumers correctly identifying protein content levels."
While participants listed traditional sources of protein (meat, eggs, and dairy) as their go-to source for protein, those same individuals did not rank meat as a source high in protein. Instead, 78 percent of the participants choose peanut butter as a high protein choice when, in reality, peanut butter contains a low amount of protein.
Let's take a step back and take a (simple) look at protein, and how it helps keep the body healthy. Protein is found in every cell in the body, and, on average, there are 37.2 trillion cells in a human body. Each molecule of protein consists of 20+ amino acids or building blocks. While the body can produce many of those amino acids, nine of them must come from food because the body can not produce them.
Because of the large amount of cells, making healthy decisions about protein sources impacts every part of the body. Choosing healthy protein options for snacks during the work or school day is a great way to help meet daily protein requirements. The following are a few things to consider when making a decision.
what is the source of the protein – plant or animal?
how much protein does the nutrition label say is in the snack you're considering?
what are the other ingredients (fats, fiber, sodium, etc.) in the snack you're considering?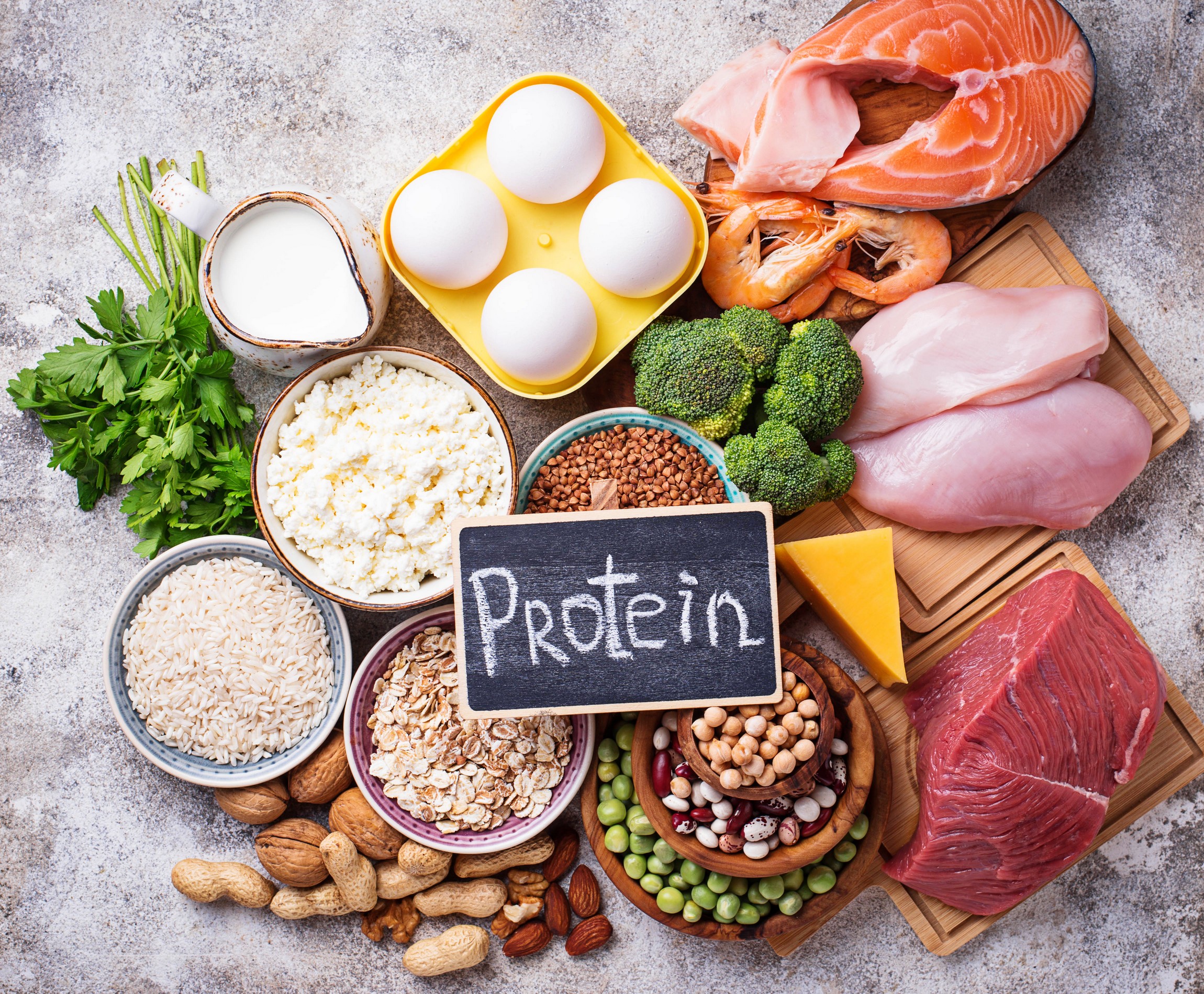 The answers to the previous questions will be as unique as the individuals answering them. What's important is that New York City employees and students read the nutritional labels to help choose products that offer protein from preferred sources and provide the right combination of nutrients that they each need. To help them accomplish that, businesses and schools can offer healthy snack and beverage vending machines in their New York City lunchroom or break room.
There's now one fewer obstacle that employees and students need to overcome, and Healthy Vending can help your organization overcome the challenge of determining which healthy snacks and beverages to offer. We offer a variety of healthy, all-natural, and organic products in Eco-friendly, state-of-the art vending machines. Call us at 917.572.3671 for more information about making the switch.