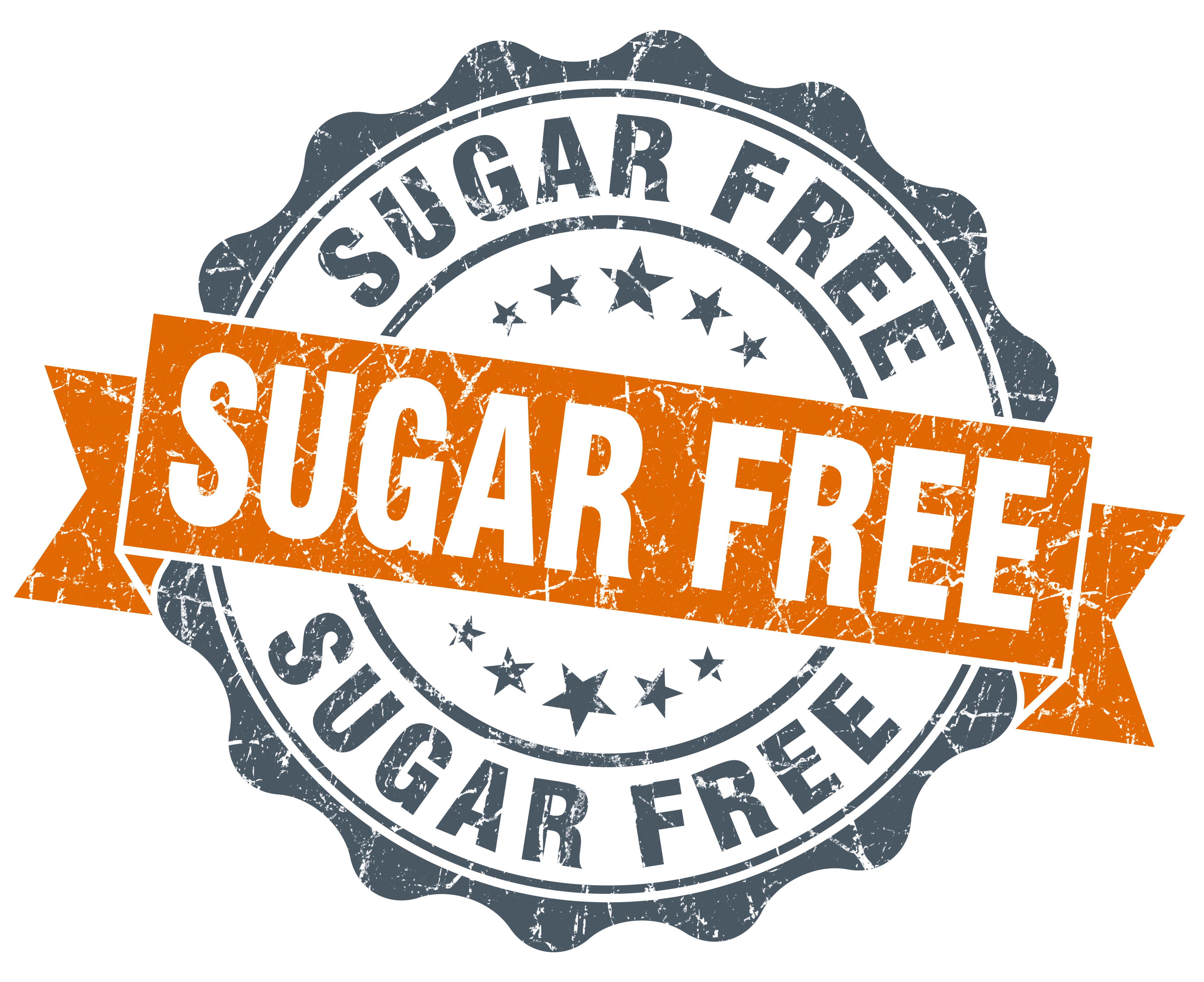 Think healthier snacking offerings are just important to cater to a remote group of health nuts? Think again. Recent data from a Q1 Consulting study is finding that the groups most likely to buy snacks and foods from convenience stores are not only choosing healthier items in growing numbers, they're expecting those options when walking through the door. This is significant since stores not offering a robust selection of "better-for-you" products are likely turning away a customer base and potentially losing those customers forever to stores that are catering to a more diverse palate.
How significant are the findings? Of males in the 18 to 24 age group, 68 percent believe finding healthier snacks and food options is very important. Looking deeper still, of Hispanic males – the most frequent patrons of convenience stores – 58 percent consider these options very important. The study also found that these groups associate "better-for-you" options as being more fresh and all natural. As far as what "better-for-you" means, the study participants see items that are low in fat, low in sodium, organic or calorie-free as qualifying.
All of this is further defining the growing trend toward healthier snacking in New York City. There have long been assumptions by some that most convenience store customers are those looking for the sugary and/or high-fat snacks, drinks and foods. Now that the younger customer groups are showing they are more health savvy than originally estimated, stores not only need to take notice…they need to take action.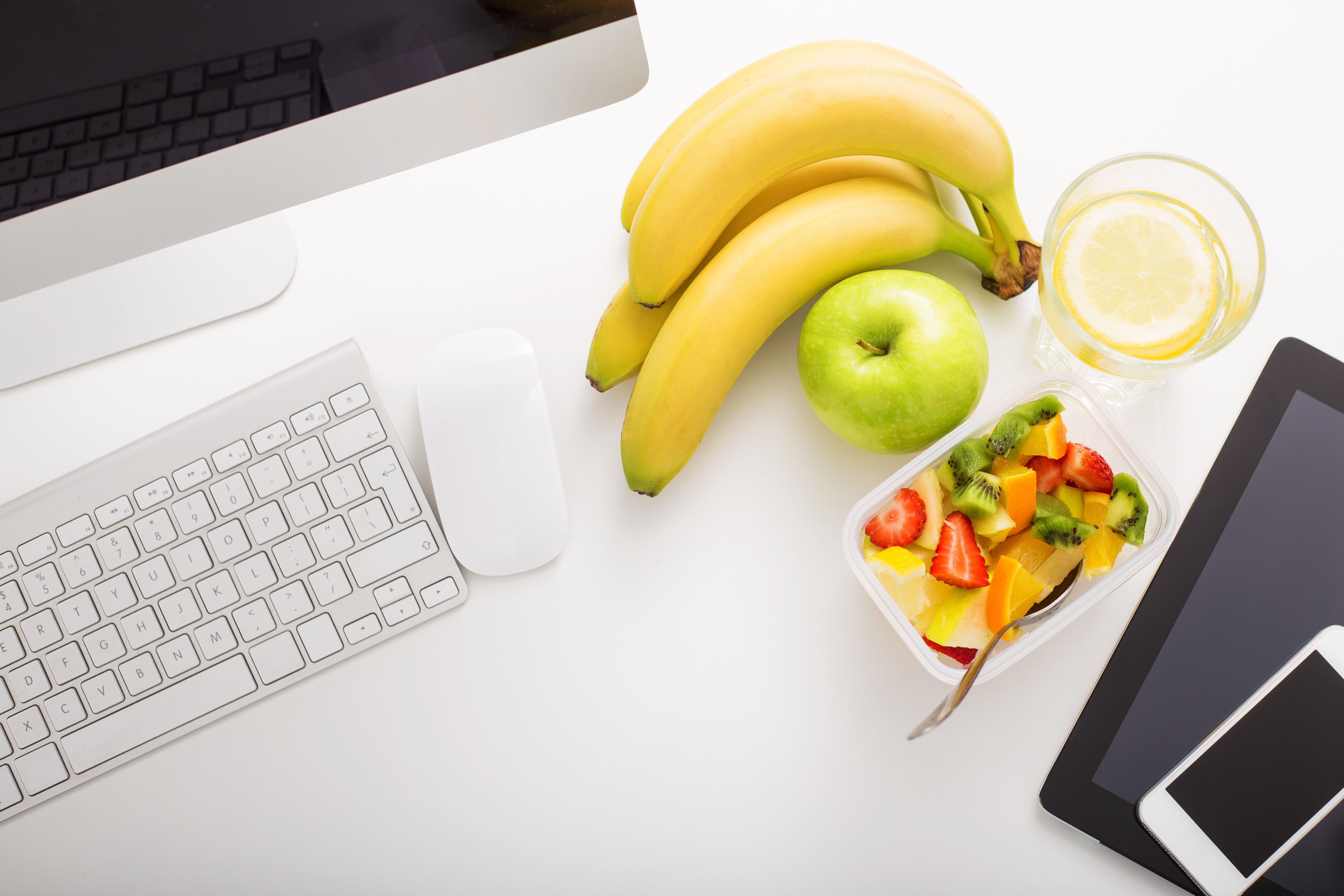 The entire Q1 Consulting study, entitled "Capturing Opportunities in the Convenience Store Prepared Foods Channel," was released in June 2016. Beyond this initial finding about the typical convenience store patron's attitude toward healthier choices, the research sheds light on trends with consumers and retailers, identifies the top proprietary prepared-food concepts, and assesses the impact of burgeoning channels on the industry as a whole, such as drug stores, restaurant pop-ups, commissaries and other emerging food service channels.
If you want healthy snacks added to your New York City breakroom supply contact your vending partner Healthy Vending at 917.572.3671  to discuss your customized break room solution.