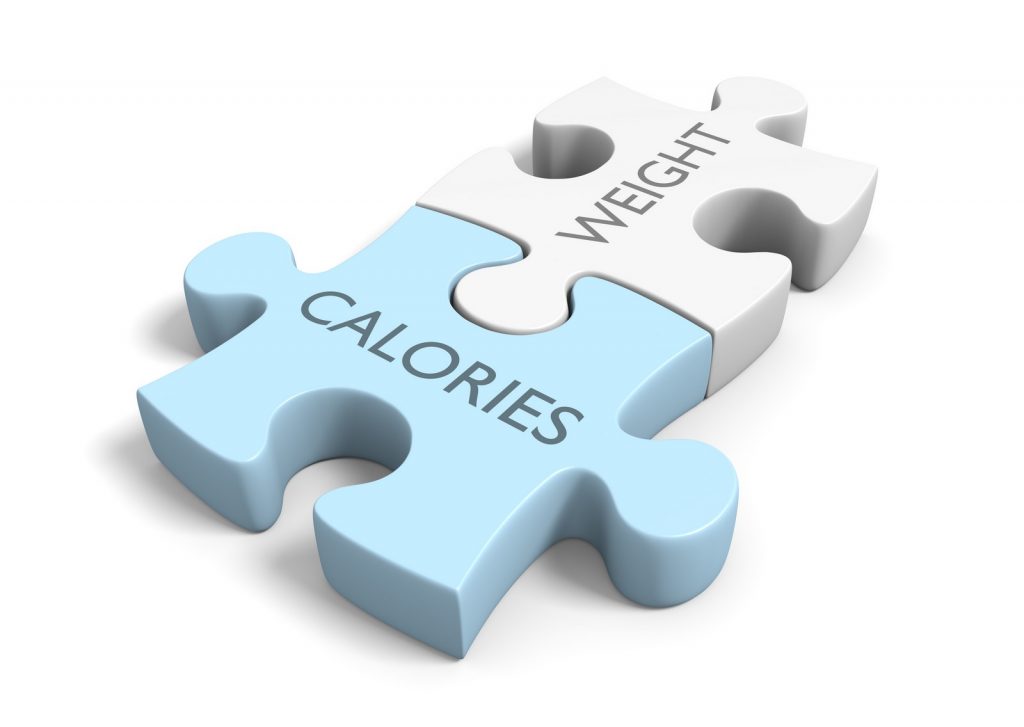 Have you noticed that the availability of healthy vending machine options in New York City continues to increase? Traditional snacks and beverages have given way to vegetable chips, protein bars, and naturally flavored water. The catalyst for these changes doesn't stem from a single event. Instead, multiple perspectives unwittingly met to produce an increase in demand for healthy vending machine snacks and beverages.
Two of those perspectives are a concern about the increase in obesity rates in the United States and a demand for more nutritionally sound and sustainable snacks and beverages. In order to learn more about a specific product, greater visibility of important information needed to occur.
Industry Requirements
In 2016, obesity rates in the state of New York were 25.5% for adults and 31.8% for children ages 10 to 17. Because of an on-going increase in country-wide obesity rates, the U.S. Food & Drug Administration (FDA) determined that consumers (both adults and children) needed to be able to easily locate the nutritional information of a vending machine snack or beverage. As a result, new vending machine labeling requirements about the placement of the nutrition label on items purchased from vending machines were developed. Today, caloric information is visible on "vending machine foods for which the Nutrition Facts label cannot be examined before purchase or for which visible nutrition information is not otherwise provided at the point of purchase" (https://www.fda.gov/Food/GuidanceRegulation/GuidanceDocumentsRegulatoryInformation/ucm513910.htm).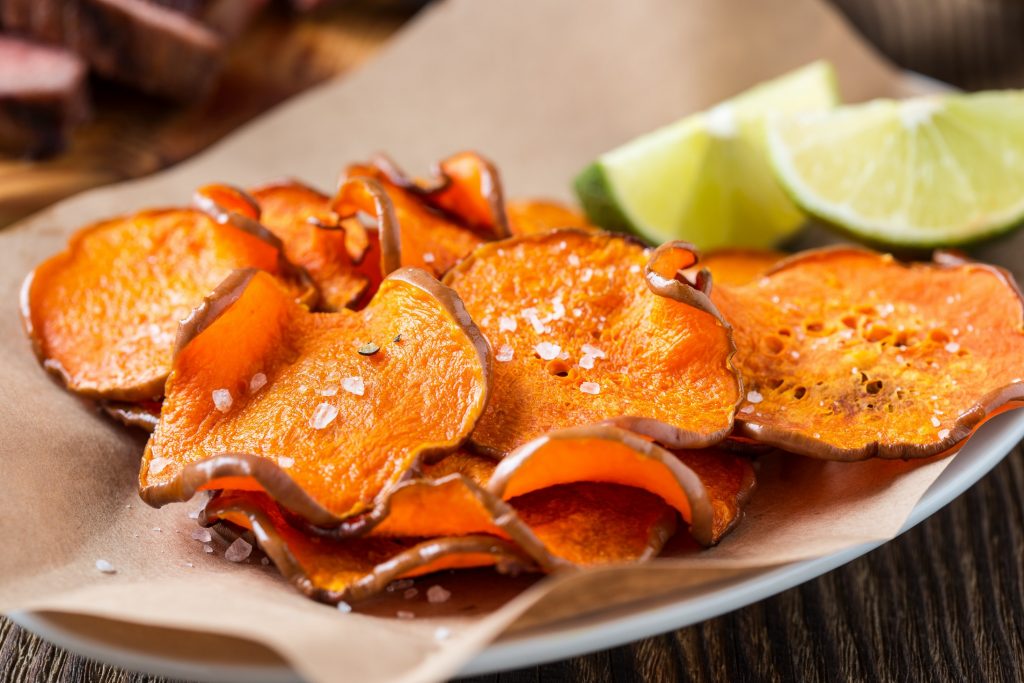 Consumer Demands
Many snack and beverage manufacturers, however, have decided to include more information about their healthy vending machine products than the FDA requires. Clear product labeling lets the New York City consumer know what the ingredients are, how many calories are in it, if the ingredients are organic, non-GMO, or vegan, or if the snack or beverage is Fair Trade certified.
The following list defines a few of the terms consumers are looking for when deciding whether or not to purchase an item.
Organic: "certified organic foods are grown and processed according to federal guidelines addressing, among many factors, soil quality, animal raising practices, pest and weed control, and use of additives." (from the USDA article, "Organic 101: What the USDA Organic Label Means")

GMO-Free: products were grown or made without any genetically modified organisms (GMOs)

Sustainable:"production of food, fiber, or other plant or animal products using farming techniques that protect the environment, public health, human communities, and animal welfare" (from

http://www.sustainabletable.org/246/sustainable-agriculture-the-basics

)

Fair Trade: a "model of sustainable, ethical trade that puts people and planet first." (from

https://www.fairtradecertified.org/why-fair-trade

)

Vegan: a vegan snack is one that does not contain any animal-based ingredients including meat (including fish, shellfish and insects), dairy, eggs and honey
The healthy vending industry offers convenient options that not only meet federal requirements, but also provide nutritious and sustainably-grown ingredients. To learn more about providing your New York City employees or students with healthy options, call Healthy Vending at 917.572.3671. We look forward to hearing from you.