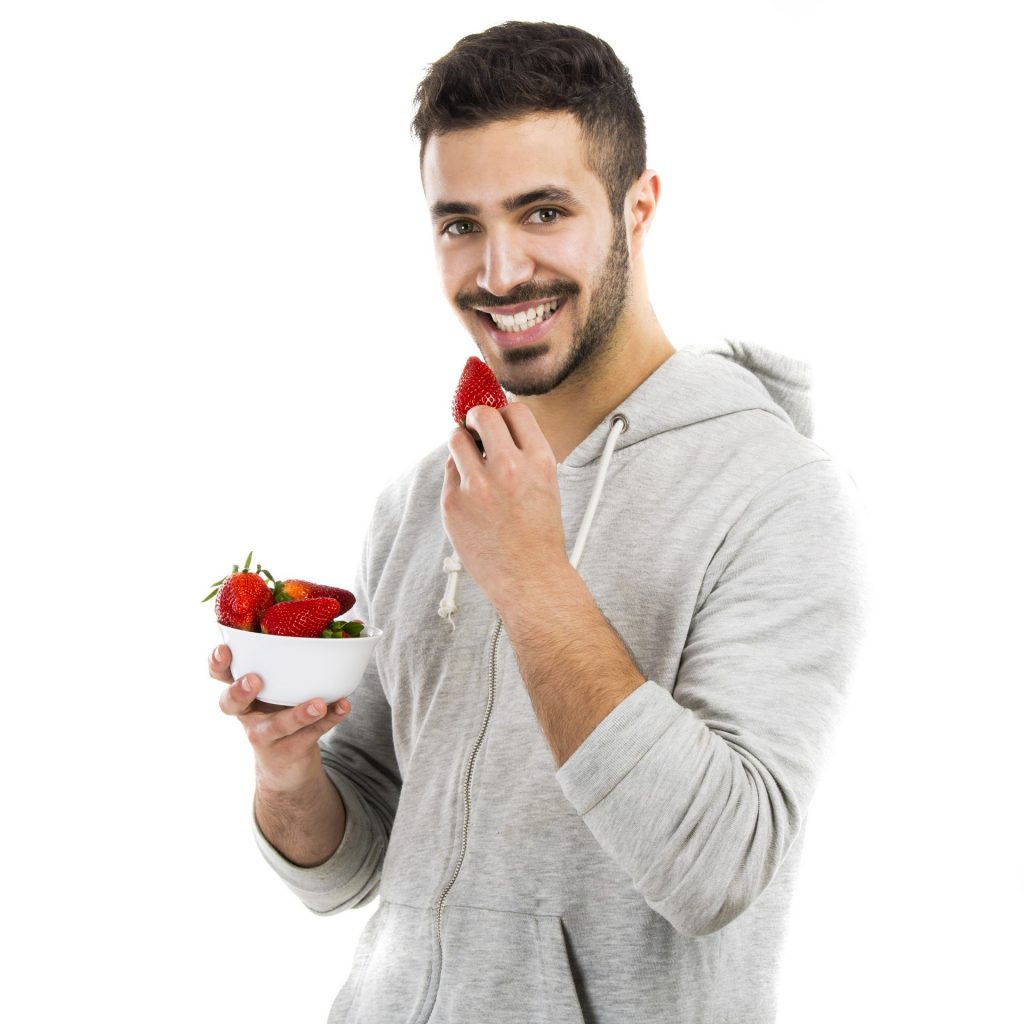 Most New York City employees have changed their approach to snacking. Now, they seek out natural, healthy snacks while at work. Healthy snacking has gone from being a fad to being considered "normal" behavior. The switch gradually occurred as Millennials joined the workforce and has since changed the way everyone approaches snacking. Tom Ennis, CEO of Amplify Snack Brands, recently stated that "Millennials have set the quality bar high for better-for-you snacks, and consumers deserve nothing less." Millennials are also teaching their children to choose healthier snacks as well as convincing many individuals in older generations to go healthy.
Be the Change
Rather than only considering the information on the front of a vending machine snack package, New York City employees are interested in the ingredient list and nutritional information on the back of the package. What are the ingredients? Are they clean or natural? How many calories are in this snack? How much sugar or fat per serving? The answers to these questions play an important role in helping the consumer decide if a specific snack is the best one for them, and each person will have different set of answers when considering the following questions. Will this snack boost my energy level, maintain my blood sugar, or provide the nutrients that I need?
To meet the evolving demand and expectations put on snacks, it is time to re-think the vending machine snack inventory. Start by considering your New York City employee behavior. Notice which items they are currently choosing. Survey them and ask for feedback about existing choices and future wishes. Professors and administrative staff at a college in California took it one step further and petitioned the college president for healthier choices in vending machines as they were concerned about the connection between sugary snacks and poor classroom performance.

Be Proactive
If New York City employees haven't asked about including healthy snacks in the break room vending machine, ask them for their opinion. There is often a gap between "new to market" and "new to the vending market," and employees may not realize that healthy snack and beverage options are available. It's time to change the perception of vending machines and teach everyone that the words healthy snack and vending machine are not mutually exclusive.
Set your organization apart from the rest by offering healthy snacks and beverages in your New York City break room vending machine. Break rooms with healthy snack options are a highly valued benefit. Employees appreciate an employer who considers their health. Free Vending, providing vending machine snacks and beverages at zero or a reduced cost, with healthy choices also shows employees that employers are concerned about their personal finances. Both of these can lead to an increase in employee loyalty.
To learn more about adding healthy snack and beverage choices to your office break room vending machine, call Healthy Vending at 917.572.3671 for more information. We'd love to help you make the switch