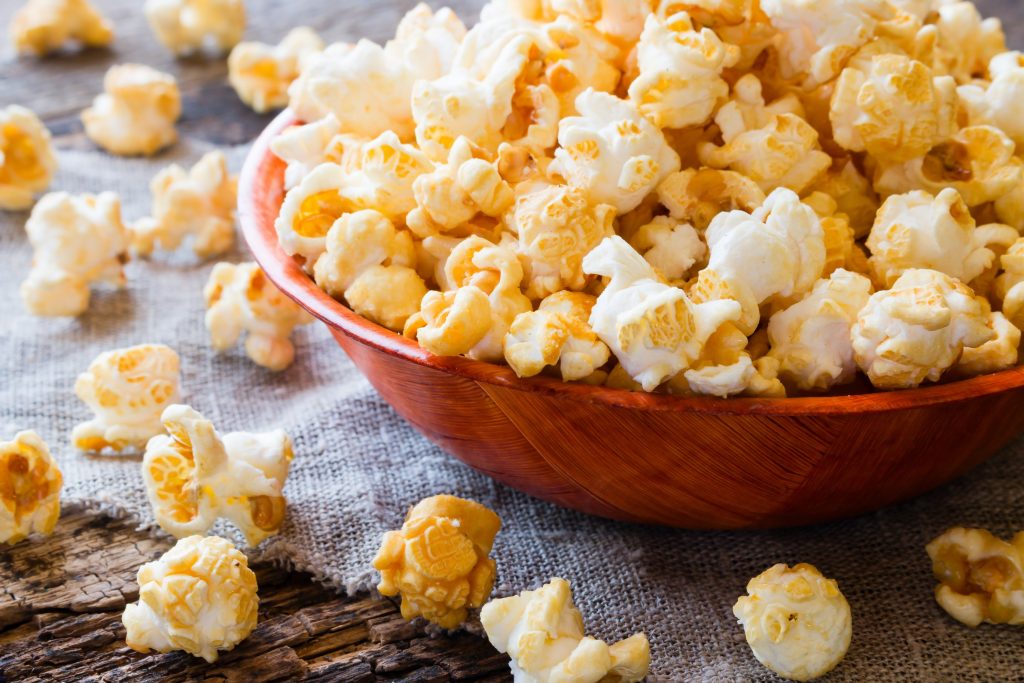 The movement to require healthy snack and beverage alternatives in vending machines at government locations has expanded far beyond its birthplace of San Jose, CA. Washington's Top News recently reported about a new policy in Prince George's County, MD that requires vending machines in county locations such as county offices and libraries to include healthy options. Council members and health advocates believe the changes will help combat diseases linked to poor nutrition. Prince George's County is following in the steps of Montgomery County and Howard County by requiring that 50 percent of the options in vending machines meet the American Heart Association's nutritional recommendations.   
A closer east coast neighbor began the process of developing nutritional standards for vending machine snacks and beverages shortly after they were enacted in San Jose, CA. Established in 2008, New York City's current law, Executive Order 122, explains the nutritional guidelines for snacks and beverages that are sold in vending machines at government locations. As with Prince George's County, New York City officials were focused on developing nutritional requirements for snacks and beverages that would help decrease the "risk of chronic diseases related to poor nutritional intake" (NYC Health, n.d.).
In the almost 10 years since the law was enacted, city officials have redesigned the snack, meal, and beverage nutritional standards to be more specific and easier to understand. For snacks sold in vending machines in government locations, the following standards must be met:
Require snacks meet all of the following criteria, per package:

Calories: no more than 200 calories

Total fat: no more than 7 grams

Nuts, seeds, nut butters and cheese are exempt

Products containing nuts or nut butters are exempt

Saturated fat: no more than 2 grams

Trans fat: 0 grams trans fat

Sodium: no more than 200 mg

Cottage cheese: no more than 400 mg

Sugar: no more than 10 grams

Fruit and vegetable products with no added sugar are exempt

Yogurt: no more than 30 grams sugar per 8 ounces

Fiber: contain at least 2 grams of fiber, if product is grain/potato-based (e.g. granola bars, crackers, pretzels, cookies, chips)

Require calorie information is posted for each food item, as packaged.

For programs serving children age 18 and under: products cannot contain artificial flavors, artificial colors, artificial sweeteners, or other non-nutritive sweeteners (e.g. stevia, erythritol).

Recommend or limit grain/potato-based snacks to no more than 50% of the food items in a machine.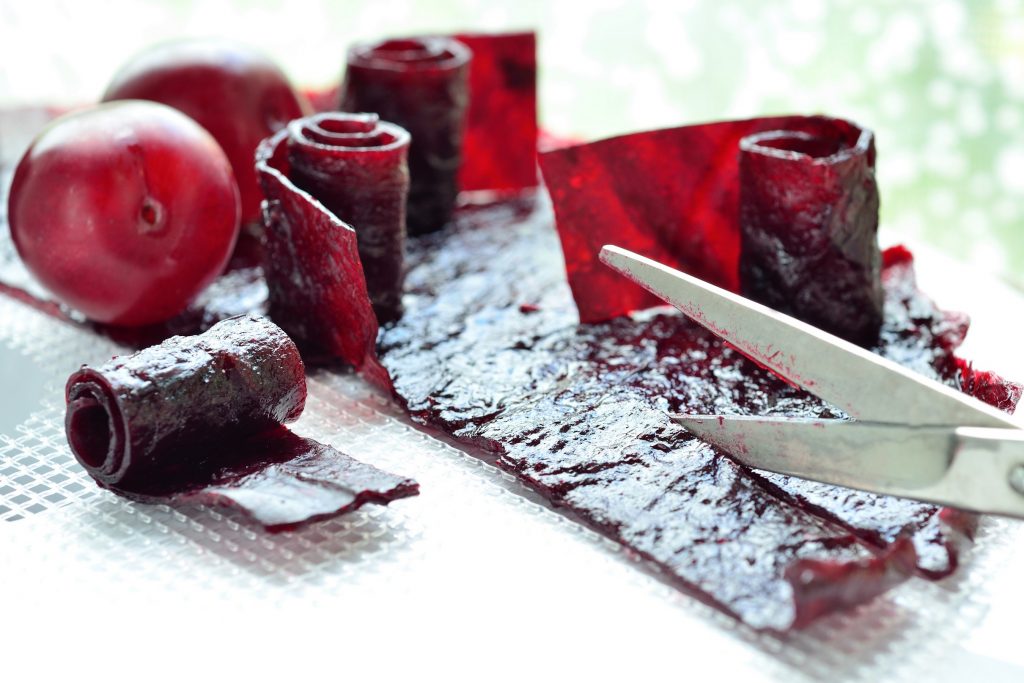 Finding a vending provider that is able to meet those standards is not as challenging as one might think. Healthy Vending offers many types of snacks and beverages that meet New York City's nutritional requirements including a selection of all-natural and organic snacks and beverages. Whether you are looking to add variety to your office break room or school lunchroom vending machines or are starting from scratch, we can help. For more information about providing healthy snacks and beverages for your employees or students, please call Healthy Vending at 917.572.3671.
NYC Health. (n.d.). NYC Food Standards. Retrieved from https://www1.nyc.gov/site/doh/health/health-topics/nyc-food-standards.page