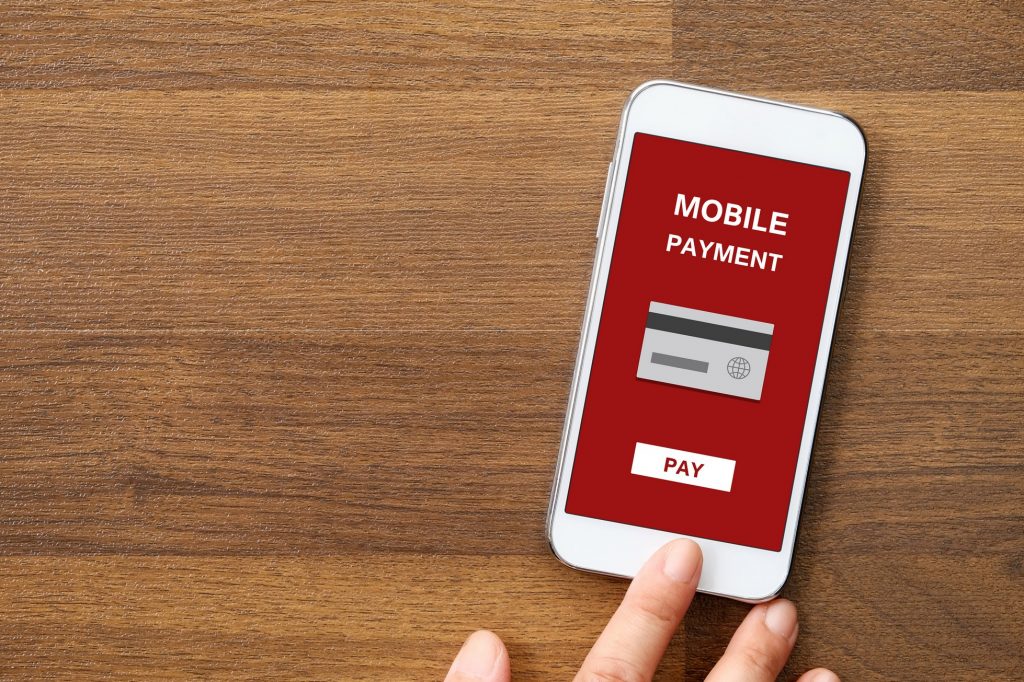 The days of using quarters, dimes, and nickels to purchase a snack or beverage from a vending machine are gone. Today, New York City consumers only need their smartphone to make a purchase at one of Healthy Vending's technologically advanced vending machines. What makes their vending machine so advanced? The answer is its 6 innovative and efficient technologies: Payrange, The Mind™, Vend Screen, Mobile Vending Request App, Energy Star, and Vending Miser.
Vend Screen is an interactive touch screen located on each vending machine that enables New York City employees and students to use mobile payments and access product information.  
Payrange is a tool that allows vending machines to accept mobile payments, or as Payrange says, "Swipe up and go™." User benefits from a fast and convenient experience since the user prefunds their account, and an increase in ADA compliance because the user does not have to touch the machine to use it. Vending machine operators also benefit from the technology as the New York City consumer's smartphone makes and pays for the cellular connection. This eliminates monthly fees and the cost of hardware for the operator. Maintenance issues are also reduced as physical contact with the vending machine is decreased.
The Mind™ is an easy to use tool accessed via the touch screen on each vending machine that provides users with nutritional and ingredient information before choosing a healthy snack or beverage. It's as simple as touching a thumbnail of the product or entering the product ID on the screen. Vending operators can easily update product information as well as display public announcements, healthy lifestyle tips, and product promotions.
Mobile Vending Request App is a cloud-based mobile app service that simplifies the process for reporting service issues. The technologies combines the mobile app with QR codes located on each of Healthy Vending's New York City vending machines. If a user has a problem, they scan the QR code on the vending machine, and the problem is instantaneously reported. Other customer service features include requesting new products, making customer service inquiries, reporting machine issues, leaving feedback, and connecting with us on social media.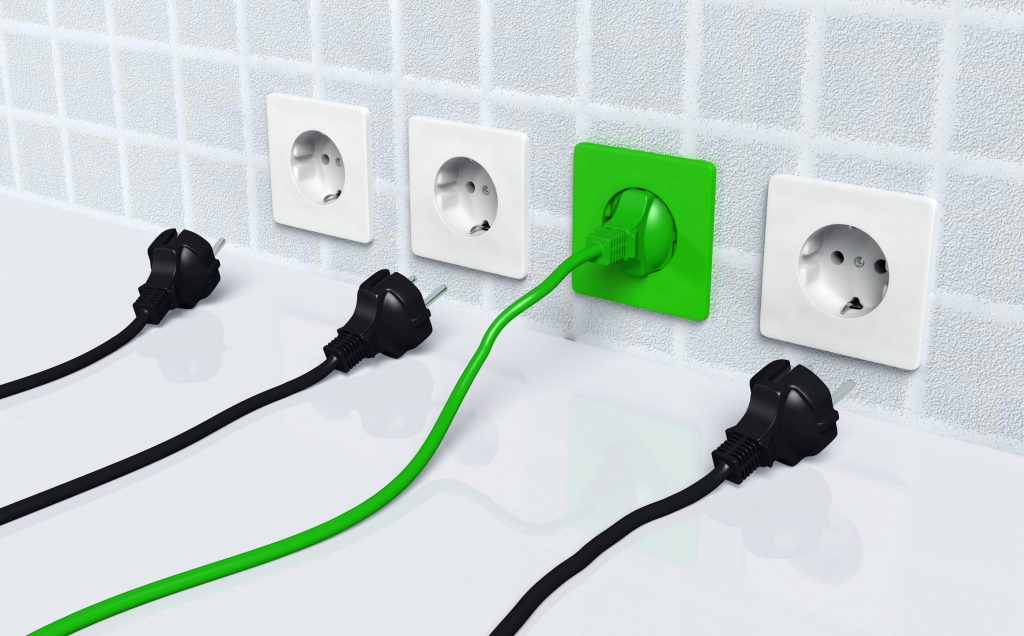 Vending machines that meet Energy Star ratings cost less to operate and use less overall energy. Installing light-emitting diode (LED) light bulbs and motion sensors further decreases energy consumption and energy costs. The U.S. Department of Energy states that "today's LED bulbs can be six-seven times more energy efficient than conventional incandescent lights and cut energy use by more than 80 percent."
The machines also use a product called Vending Miser. It monitors the number of people around the vending machine as well as any ambient temperature changes to use right amount of power to maintain the correct product temperature. Less lighting and fewer compression cycles decreases energy usage and costs for New York City employers and schools.   
To learn more about Healthy Vending's office breakroom and school lunch room vending machines as well as our healthy snack and beverage options, contact us at 917.572.3671.