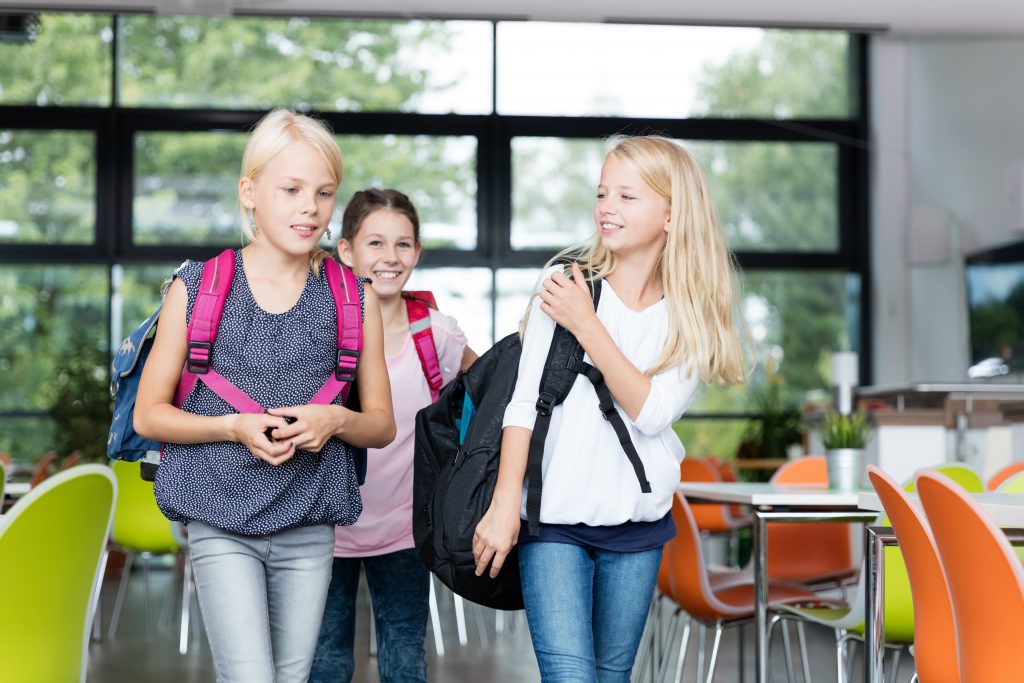 Whether they are organic or not, healthy snacks need to be available to New York City students during the school day. Not only do healthy snacks provide much needed nutrition, but they also help students focus and be more productive. One California company is taking things into their own hands to help ensure that they have the necessary ingredients to make their healthy products.
CLIF Bar & Company, a snack bar manufacturer, has created the Clif Ag Fund. The purpose of the fund is to help organic farmers in Clif Bar's supply chain become more resilient when faced with future economic challenges. 
For the Clif Ag Fund's first investment, Clif Bar & Company explained that the fund "will help finance a $10 million program that could provide up to 80 organic farms with long-term energy cost savings from hosting on-farm wind turbines." Since organic farmers already deal with thin margins, the long-term energy cost savings are very important.
Out to the Fields
Organic farming is hard. Converting land from traditional farming to organic farming is a multi-year process that requires a lot of trial and error while learning to manage soil quality without prohibited fertilizers and to prevent weeds and insects without herbicides and insecticides. While difficult, increasing the growing number of successful organic farms is crucial to the future of the organic food industry.
As of 2018, data provided by the Organic Trade Association showed that there was a 48 percent increase in total growth of organic sales since 2011. Unfortunately, during the same time period, there was only a 20 percent increase in organic farmland. If the number of successful organic farms doesn't increase, it will be hard to sustain the growing demand for organic food.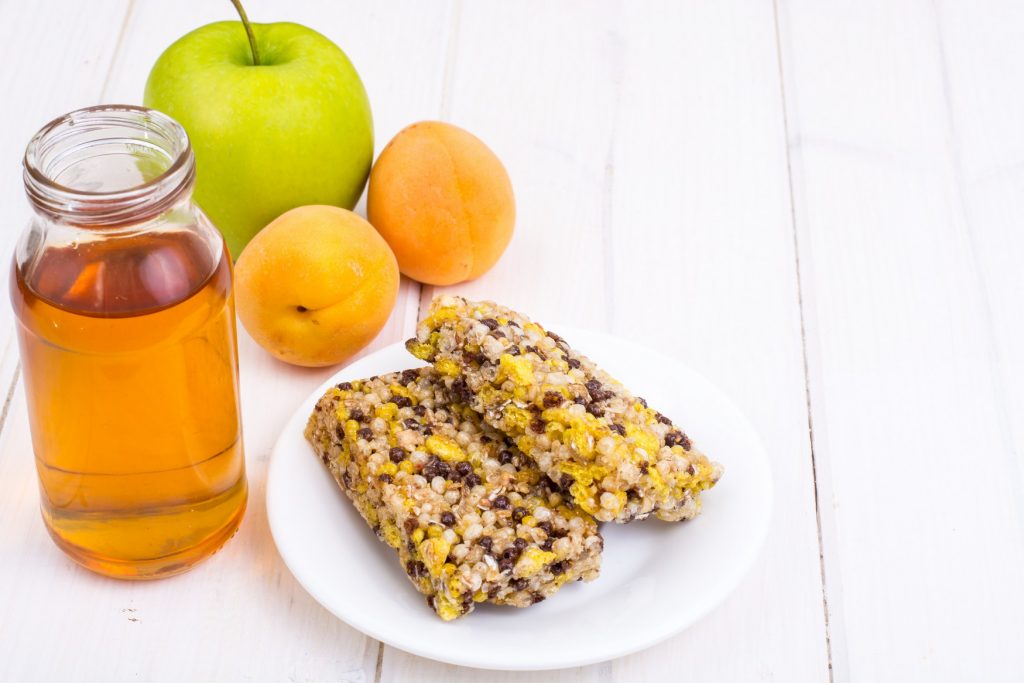 Back to the School Lunchroom
With Healthy Vending providing vending machines in schools, New York City parents don't need to worry about how their students will find healthy snacks during the school day. All of Healthy Vending's vending machines offer healthy and/or organic snacks and beverages that meet or exceed the minimum nutritional standards established by the USDA School Food Service Program. Proper nutrition is key to successful learning for both students and adults.
For more information about offering healthy vending machine options in your New York City schools or office break rooms, please call Healthy Vending at 917.572.3671. We look forward to working with you to customize a healthy vending machine menu that all your students or employees can enjoy.