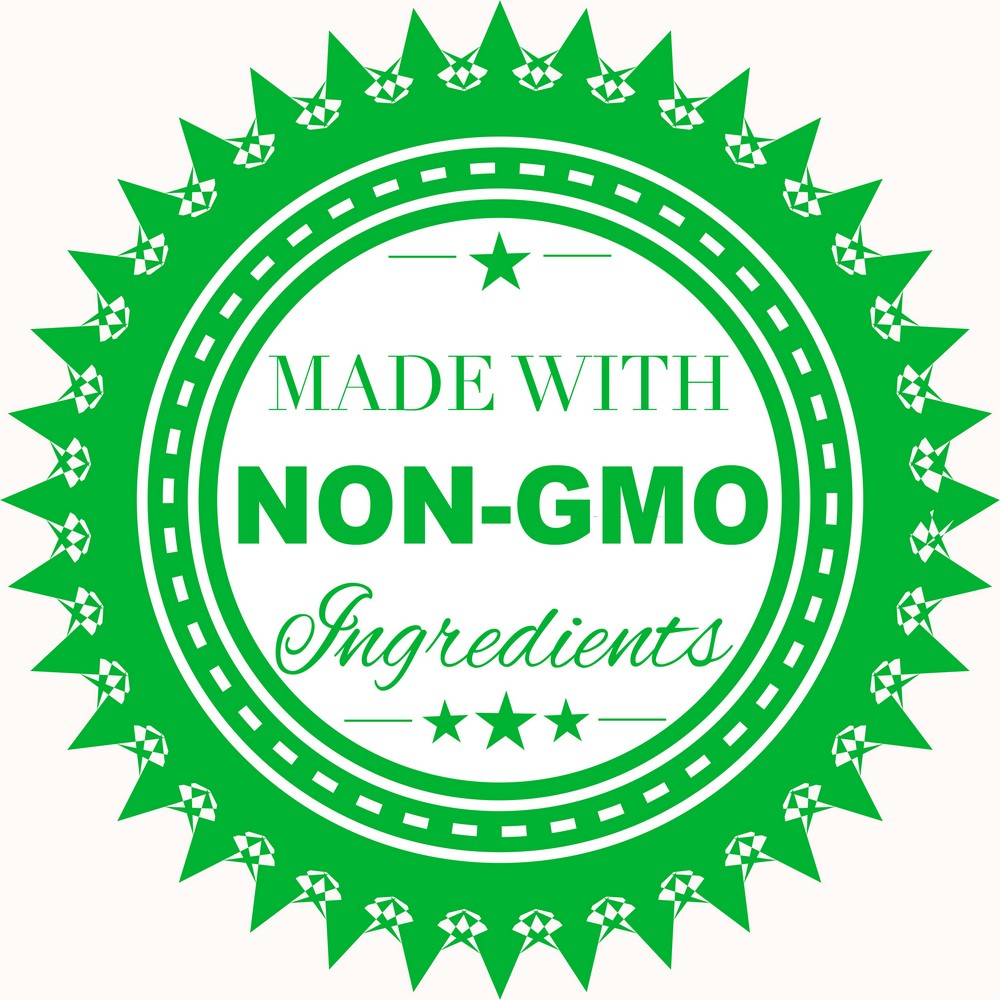 Deciding to "go healthy" is a lot easier than it once was as healthy snacks and beverages can be found almost everywhere from the corner store to the office break room vending machine. While the definition of "healthy" varies from person to person, the availability and variety of choices New York City consumers have to choose from keeps expanding. Recent research by Grand View Research, Inc., a market research and consulting company, projects that "the global organic food and beverage market is expected to reach USD 320.5 billion by 2025."
Now, that is a lot of healthy snacks and beverages to choose from!
The challenge is finding one's way through all of the choices. Two of the largest projected segments New York City consumers will be looking for include non-GMO products and organic fruits and vegetables. To be able to make an educated decision, it is important to understand what organic and non-GMO mean, and the benefits of purchasing not only organic fruits and vegetables but also products made from organic fruits, vegetables, and grains.
What does non-GMO mean?
Before understanding non-GMO, it is important to know what GMO means. The Non-GMO Project, a nonprofit organization, writes that "genetically modified organisms (GMOs) are living organisms whose genetic material has been artificially manipulated in a laboratory through genetic engineering. This creates combinations of plant, animal, bacteria, and virus genes that do not occur in nature or through traditional crossbreeding methods." So, a non-GMO product is a product that is grown or made without any GMOs.
Ongoing research continues to find evidence that connects GMOs to health problems, environmental damage, and violation of farmers' and consumers' rights. However, there have been no long-term studies completed that examine whether or not consuming GMOs is actually safe. At this point, it is up to the individual New York City consumer to make their own decision about GMOs.

What does organic mean?
For any type of food to be labeled organic, it must have been grown or farmed without the use of artificial chemicals, hormones, antibiotics or GMOs. Different rules apply to growing crops (grains, fruits and vegetables) versus raising animals. Per NSF International, crops are to be "grown, handled and processed without the use of pesticides or other synthetic chemicals, irradiation, fertilizers made with synthetic ingredients or bioengineering [GMOs]."
One of the primary benefits of choosing organic grains, fruits, and vegetables, or healthy snacks and beverages made from them is the lack of pesticides, which have been proven to be harmful to humans. The adverse health effects of pesticides include: cancer, immune or nervous system damage, increased risk for Alzheimer's and Parkinson's disease, fertility issues, depression,  ADHD in kids, and respiratory problems.  
Unfortunately, organic fruits and vegetables are not always readily available when New York City consumers are on-the-go. A great way to help your employees have access to organic choices when fresh produce isn't available is to offer organic snacks and beverages in the office break room vending machine. Refueling and/or re-hydrating plus a healthy choice equals a win for everyone.
It's time to create more winning opportunities in your office break room. Whether you'd like to add more healthy snacks and beverages, offer Free Vending, or completely overhaul your current vending machine selections, Healthy Vending can help. Call us at 917.572.3671 to get started.