Queens Vending Machines
Healthy Vending Machines Queens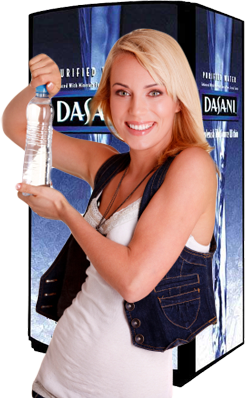 Thank you for your interest in Healthy Vending. The Queens community asked for healthy vending alternatives, and we listened. Business owners and school officials have shown their displeasure towards the snack options their traditional vending companies offer. So we have sat down with many great Queens businesses (and schools) to show them how we can change that. What we show them are healthier beverage vending machines and snack vending machines. They are very receptive to our proposals because the vending machines are attractive and modern, and the selection is excellent.
Healthy Vending Machines and Services for Your Queens Office
Healthy Snack Vending Machines
Healthy Beverage Vending Machines
State of the art healthy vending equipment (continually upgrading vending machines)
Energy Efficient Vending Machines
Healthy Beverages and Snacks
Schools Vending Machines (we are big on schools vending and will go above and beyond state standards on nutritional restrictions)
Customer Service is the name of our game! We don't just preach it, we practice it. Our business model cannot be successful if our customers are dissatisfied with the quality of foods and drinks we supply are not up to par, and our service is lousy. Therefore, we hire only the most qualified professionals in the industry. We want you to enjoy EVERYTHING about our vending services. We work hard to find you the best snack and drink options that are low in sodium, calories, sugar, and fat.
Contact a Sales Representative to learn more about our healthy snack machines!