5 Boros Vending Machines
Healthy Vending Machines 5 Boros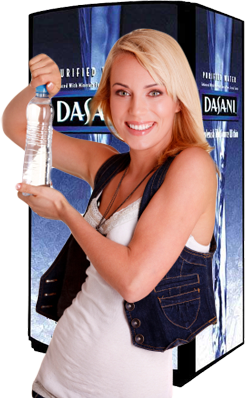 Unfortunately, there are far too many unhealthy vending options in the 5 Boros. Kids don't eat well in school because of it, and neither do employees of the many great local businesses. That is why Healthy Vending was established. We want all of the 5 Boros to start eating healthy. So we will install healthy snack vending machines and beverage vending machines into your office or school – for free! You pay NOTHING for the vending machines or the installation. But wait, there's more! We aren't your ordinary vending service. Our products are much healthier, but taste just as good (or better). You will be able to choose from a selection of over 400 healthy drinks and snacks. You can't beat that!
Healthy Vending Machines and Services for Your Office in the 5 Boros
Healthy Snack Vending Machines
Healthy Beverage Vending Machines
State of the art healthy vending equipment (continually upgrading vending machines)
Energy Efficient Vending Machines
Healthy Beverages and Snacks
Schools Vending Machines (we are big on schools vending and will go above and beyond state standards on nutritional restrictions)
Healthy Vending has pledged to do everything in our power to make residence within the 5 Boros healthier. A healthy society is a more productive society. Therefore, we created healthy alternatives to traditional vending. Our products have less sodium, fat, calories, cholesterol, and sugar. But we promise they still taste great! We want you to enjoy eating. And we know most people will avoid foods that don't taste good, even if they're healthy. So we sought out the top snacks and drinks that are healthy, and will pack the snack vending machines with them. You tell us what you want, we will give it to you. Because, after all, customer service is the name of our game!
You want your employees or students to eat better. We will make certain that they do. It just takes one phone call!