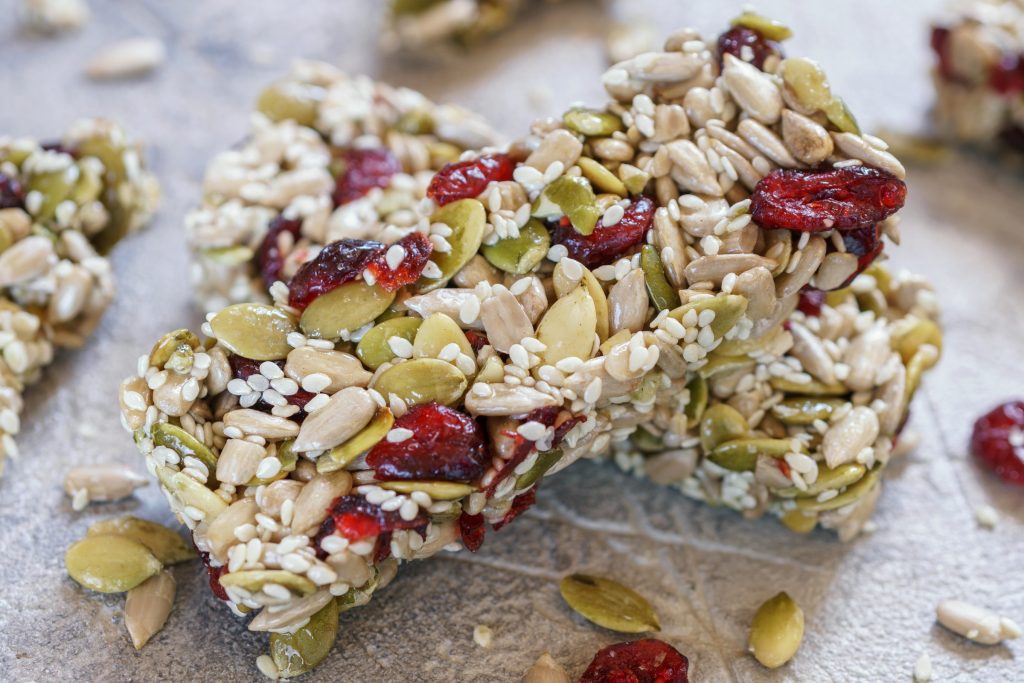 It's time for a new approach to choosing break room snacks and beverages. It's time to seriously consider organic options for your New York City employees. According to Nielsen, a global measurement and data analytics company, "Organics no longer appeal to a single segment or specialty audience, but are mainstream." That's right. Organic snacks and beverages are not a fad.
While all age groups or generations are purchasing more organic products, Millennials continue to lead the pack. They spend an average of 13.8 percent more on organic products followed by GenX at 9.5 percent. But don't discount GenX as a consumer group. Gen Xers take up 35 percent of the overall U.S. workforce.
The top selling organic categories include cow's milk, pre-packaged salads, eggs and bars. Even though the majority of vending machines in the U.S. don't sell cow's milk or raw eggs, there are many different types of organic snacks that are made with them that are sold in vending machines.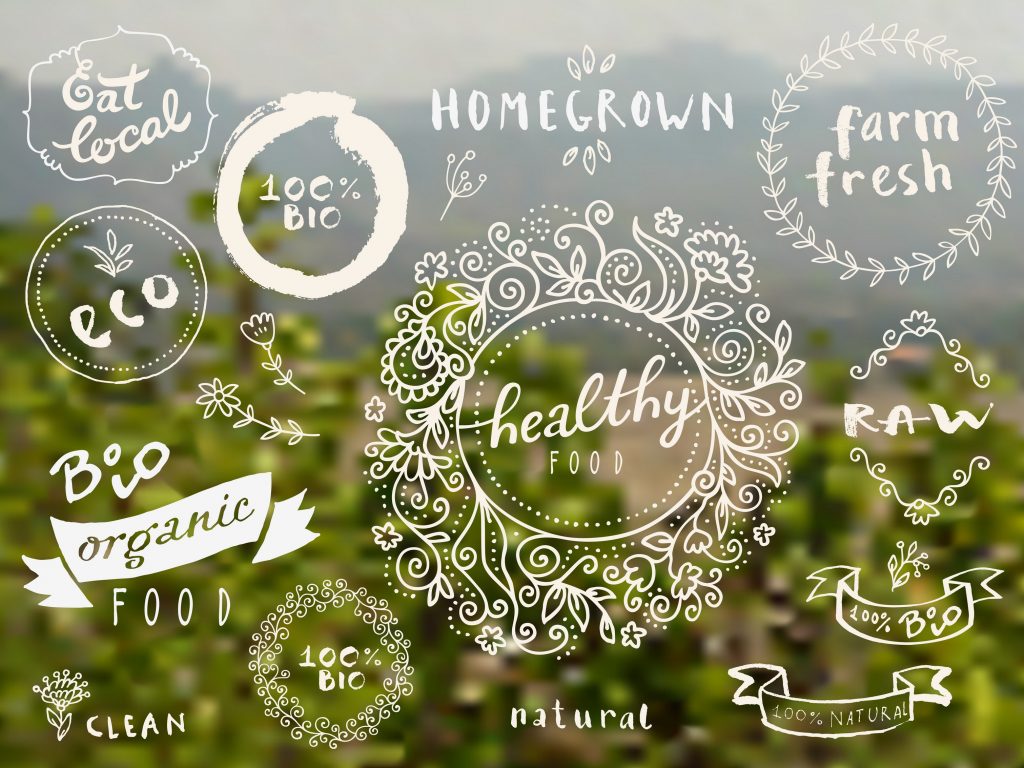 Is it worth it?
For many New York City employees and students, deciding whether or not to spend the extra money for organic is a challenging decision. After years of research, many in the medical community say, "yes, it's worth it." The following list examines why.
Nutrients: choosing organic can increase consumed antioxidants and reduce harmful toxic heavy metals
Omega-3 fatty acids: organically raised animals generally have higher levels of omega-3 fatty acids, an important fat for heart health
Pesticides: choosing organically grown produce helps reduce the amount of harmful pesticides that are consumed
Immune health: consuming organically grown and raised plants and animals helps avoid excess exposure to antibiotics and genetically-modified plants improving the immune system
What can we do?
One way New York City employers and school districts can help their employees or students is by offering great-tasting organic options via break room and lunchroom vending machines. This removes a key barrier – having to go offsite. It also helps provide healthy choices while everyone is out during the day.
Are you interested in learning more? Healthy Vending can help. We offer a wide selection of snack and beverage products at a price equal to many unhealthy ones. We also work with school districts to ensure all items sold meet or exceed minimum nutritional standards. For more information or to schedule a product sampling, please contact us at 917.572.3671.