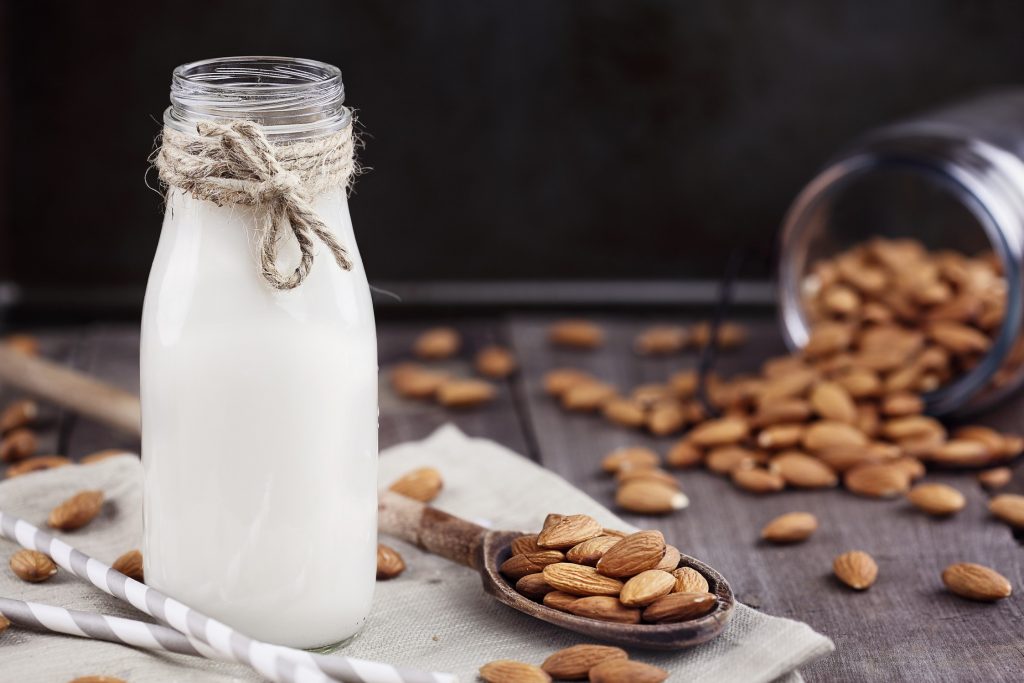 Enjoying healthy, plant-based products is becoming more mainstream and less niche in New York City. A recent survey by YouGov, a global public opinion and data company, asked 1,200+ participants about their perceptions of plant-based products. The results found that improved health and wellness is an important concern for many consumers. 34 percent of those surveyed considered adding plant-based foods such as those made with almond milk to their diet as a way to achieve health-related goals.
Why are plant-based foods important? Because they offer a wide variety of health benefits. New York City residents who eat plant-based diets tend to have the following:
diets with more fiber and nutrients, but less saturated fat and overall calories
lower body weight/BMI, cholesterol, blood sugar, and less abdominal fat (all are risk factors for obesity, heart disease, and type 2 diabetes)
higher levels of compounds with anti-inflammatory and antioxidant activity, which protects against cell damage and chronic diseases.
higher levels of lignans and isoflavones in their blood serum, which is believed to protect against cardiovascular disease and cancer.
Some important, but sometimes scary, numbers about plant-based diets show how eating or not eating them can impact health. Individuals who adopted an overall plant-based diet the most had an 8 percent lower chance of dying. Those who chose a healthy plant-based diet had a 10 percent lower risk of death from heart disease. But, and it's an unsettling one, individuals who consumed the least healthy diet had an 11 percent higher chance of death.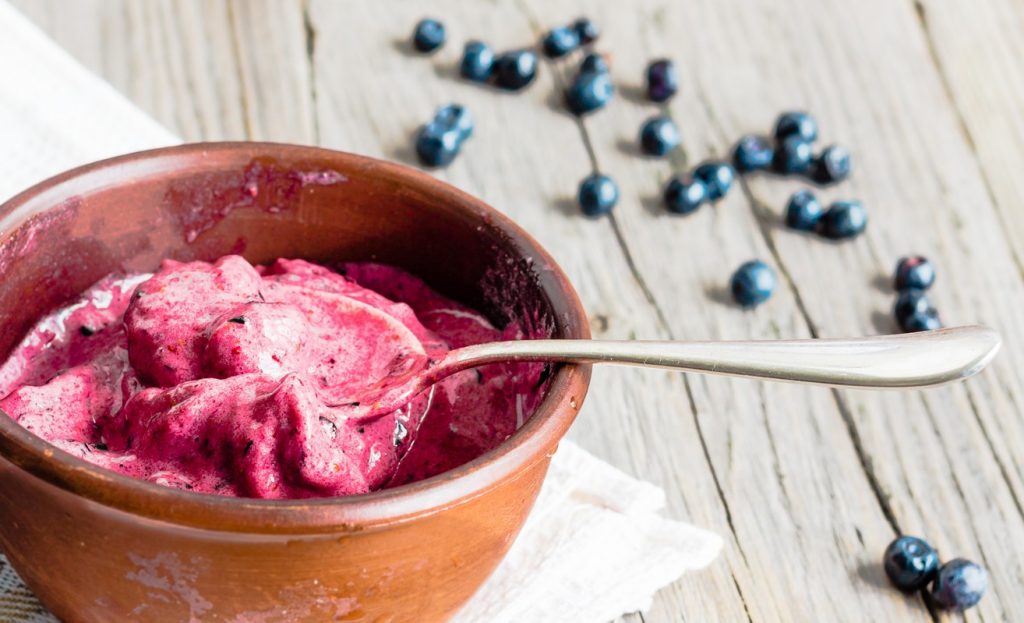 Which plant-based foods are New York City individuals looking for? According to the YouGov study, flavor is a key factor for 80 percent of participants when they think about trying something new. 51 percent shared that they were interested in trying a product made from almond milk. With so many paths to choose from to improve one's health, choosing a plant-based diet has definitely moved to the front of the line. 
In general, a plant-based diet includes whole grains, legumes, nuts, seeds, and fruits and vegetables. Remembering to bring healthy snacks to eat throughout the day can be challenging. The following are a few plant-based snack ideas than can help New York City individuals stop hunger during the day. All can be brought from home, but many can also be found in healthy break room vending machines.
roasted chickpeas
nuts
smoothies with a plant-based milk such as almond milk
bars made with fruit and other plant-based ingredients
veggies chips
popcorn
lentil/veggie chips
edamame
fresh fruit and veggies
Are you interested in helping your New York City employees or students find healthy snacks and beverages while they are at work or at school? Healthy Vending can help customize a break room or lunchroom solution with delicious, satiating and hydrating refreshment options. For more information or to schedule a product sampling, contact us at 917.572.3671.